Madonna Shares Naked Bubblebath On Instagram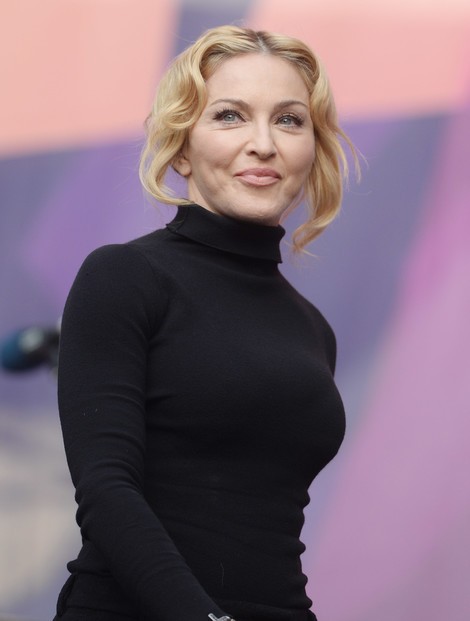 Madonna is pushing her luck on Instagram after being warned about showing too much skin.
To be fair, she isn't showing anything that couldn't be shown on TV in her latest Instagram upload, showing the singer enjoying a bubble bath in the buff. The bubbles kept her decent.
"The perfect end to a perfect day #livingforlove," Madonna captioned the photo.
A few websites were quick to point out the red line between her hair and her ear, calling it a tell-tale sign of a facelift. Plastic surgeons make an incision in the skin flaps behind the ear or in the scalp to hide their work. While Madonna's tight skin has constantly been a target for plastic surgery rumors, we're not gonna call this innocent photo concrete evidence she's had work done.