Madonna Is Worth A Whopping $1 Billion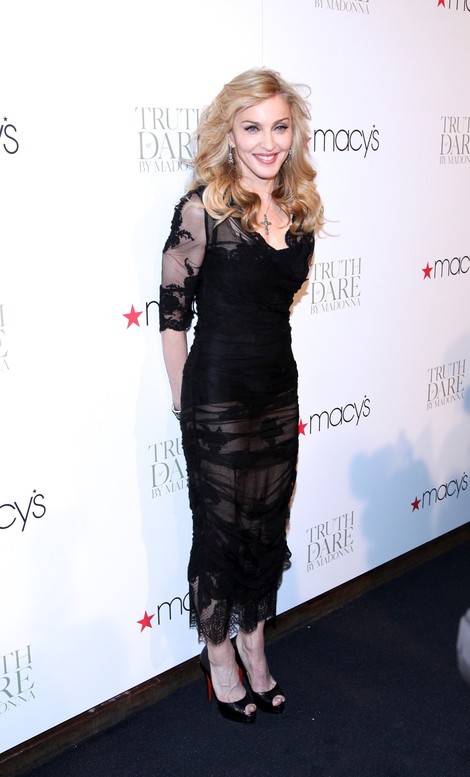 Madonna is one of the lucky few who has entered the realm of the super rich - the Queen of Pop is now an official member of the billion dollar club.
For years the singer has boasted a mulit-million dollar fortune, and now she's part of an elite group of moneymakers whose bank balances top a staggering $1 billion.
Thanks to her record breaking "MDNA" world tour (which grossed more than $305 million last year), Madonna's net worth was estimated to be around $700 million. She also earned $75 million from show merchandise and $10 million in TV rights and DVD sales.
Investments in her Hard Candy gym franchise and coconut health drink Vito Coco, as well as a $10 million deal with Smirnoff vodka boosted her personal fortune to seven figures, according to Women's Wear Daily.
In addition, Madonna's "Truth or Dare" perfume has taken in $60 million in sales, while her Material Girl clothing and accessories line is expected to draw another $10 million in 2013.
Who else is in the billionaire's club? Forbes magazine recently listed the world's richest billionaires - filmmakers George Lucas and Steven Spielberg, Microsoft boss Bill Gates, Facebook founder Mark Zuckerberg and media icon Oprah Winfrey.