Madonna Inspired To Donate To Detroit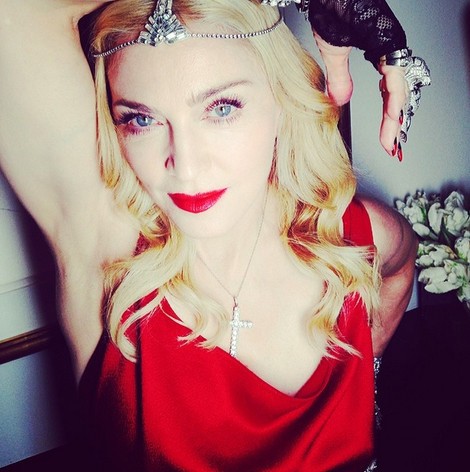 Madonna is giving back!
The "Material Girl" singer has revealed that she was inspired to help the city of Detroit by donating to three separate organizations.  During a recent visit to Michigan, the singer said that she wanted to donate funds to organizations that will benefit women, youth and music aficionados.
She is providing a new facility for the Downtown Youth Boxing Gym, which will give out free boxing lessons and mentor children.  In addition, Madge has listed her plans to help "The Empowerment Plan," which will employ women in shelters to make clothes for the homeless.  Lastly, she will be providing funds for new equipment along with music and art supplies for the Detroit Achievement Academy.
In a statement, she revealed that she was "deeply inspired" by those who have dedicated themselves to helping others in Detroit elevate themselves above the poverty line.  She said that it was obvious from her standpoint that it was time to get involved in order to help Detroit recover.
The pop star, who was born in Bay City, Mich., explained, "A piece of my heart will always be in Detroit, and I'm humbled to be able to give back to my community."
She also said that these first three donations were part of a "first phase" in a long-term commitment to helping the city. It has not been revealed as to how much Madonna has donated, but kudos to her for making a difference.