Madonna Injured In Rehearsals For 'Girl Gone Wild' Video (See Pics!)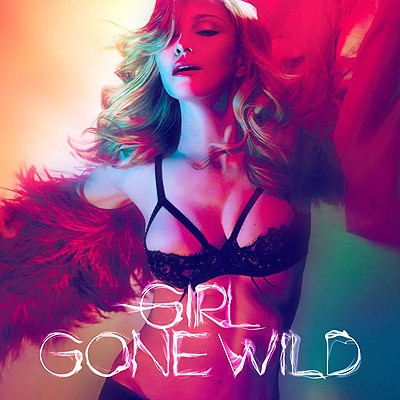 Madonna has been left nursing a cut lip and numerous bruises after she was injured in rehearsals for her new music video.

The pop superstar has been working on the promo for her latest single, "Girl Gone Wild", and the practice sessions have left her in agony after she suffered a nasty fall.

Madonna shared pictures of her injuries with fans on Facebook.com, posting a picture of her bruised knee and butt, as well as her swollen and cut lip.

She writes in a series of captions, "Bruises on my leg from rehearsal... Cut my lip from rehearsing Girl Gone Wild... Heart-shaped bruise on my ass."
Check out a sneak peek of Madonna's new video: