Madonna Hides From Uncomfortable Questions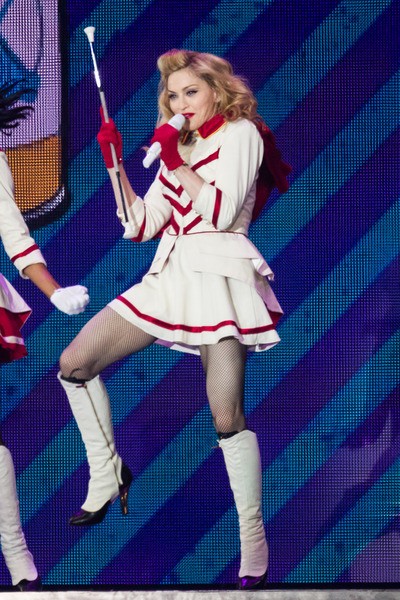 She usually has no problem exposing herself, but now Madonna has begun hiding her face behind a mask in interviews if she's asked about topics she's uncomfortable discussing.

The Material Girl told talk show host Ellen DeGeneres that she would hold a mask in front of her face if she's asked "a question that I feel uncomfortable with" during the taping of DeGeneres' show earlier this week.

"This is going to be a sign that I don't want to answer the question," she added.

Ellen replied by telling Madonna that, "You could just say, 'I feel uncomfortable with that question', and not answer it. You can just tell me that."

"But this is more theatrical," Madonna replied.

Ellen's show featuring Madonna airs on Monday, October 29. Check your local listings.