Madonna Auctions Painting For $7.2 Million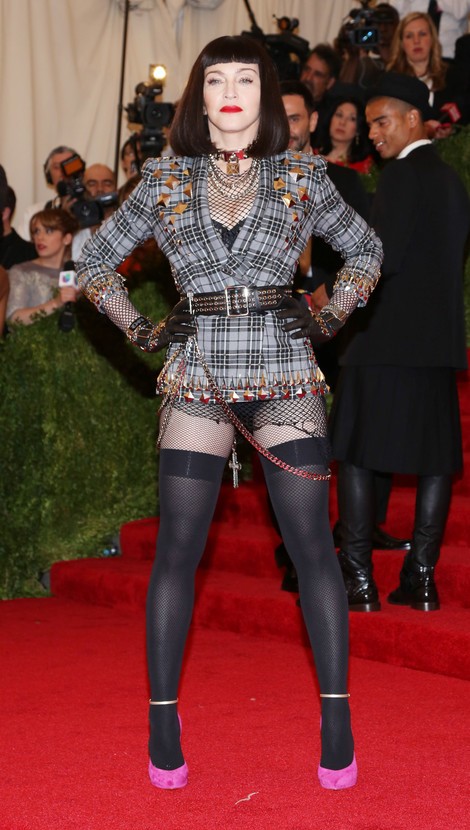 Madonna has raised $7.2 million for charity after auctioning off a painting by Fernand Leger from her personal collection.
The 1921 work by the French cubist, entitled "Trois Femmes a la Table Rouge," was purchased by an anonymous bidder at Sotheby's auction house in New York.
Madonna has previously purchased the painting for $3.4 million in 1990. After announcing it would be put up for auction, she told Today, "I cannot accept a world where women or girls are wounded, shot or killed for either going to school or teaching in girls' schools. We don't have time to be complacent. I want to trade something valuable for something invaluable — educating girls!" 
The proceeds of the auction will go towards the Ray of Light Foundation, which supports girls' education in Afghanistan, Pakistan and other countries.
Madonna has also performed charity work for Malawai, where her two adopted children are from, through the Raising Malawai organization.