Madeleine Stowe To Direct Her Western Screenplay 'Unbound Captives'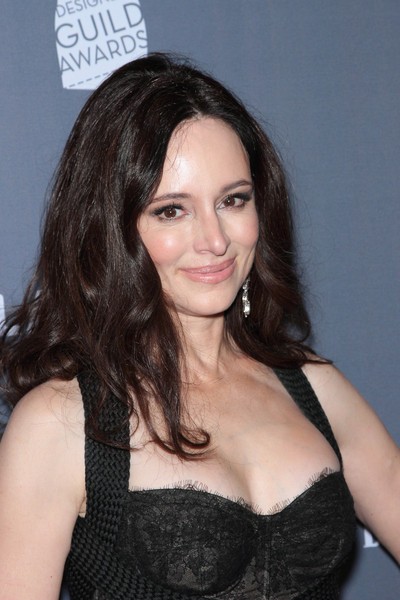 Revenge actress Madeleine Stowe is finally bringing her western screenplay to the big screen after turning down $5 million to hand the project over to movie bosses at Twentieth Century Fox almost a decade ago.

The studio executives wanted the movie rights to Unbound Captives, but they didn't want her.

Instead, they wanted Gladiator star Russell Crowe to take the lead and Ridley Scott to direct the film about a white woman whose children are taken by Comanche Indians in the 1860s.

Stowe says, "Without a moment's thought, I turned it down."

Now, nine years later, Stowe is stepping behind the camera to direct Hugh Jackman and Rachel Weisz in the film, admitting she opted not to star in the project when she turned 50 in 2009.

She tells More magazine, "It seemed like the right thing to do. I'm on fire with this idea of what I want this film to be and bringing together these incredibly gifted people and having a dynamic conversation."