'Madagascar 3' Holds Onto Top Spot, 'Rock Of Ages' And 'That's My Boy' Bomb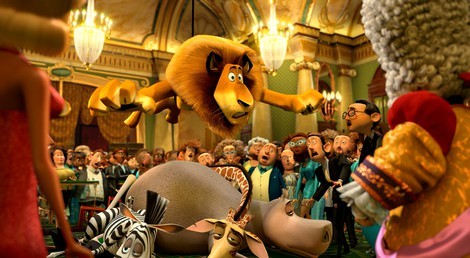 The new movies coming out this week were unable to shake up the top spots on the box office list: Madagascar 3 and Prometheus held onto the top two spots, while Rock of Ages and That's My Boy stumbled out of the gates.
The animated Madagascar 3 took in $35.5 million to stay on top, bringing its total to just above $120 million. Sci-fi thriller Prometheus made $20 million, putting its total haul at $88.5 million.
Star-studded Rock of Ages couldn't make moviegoers love the musical, making a mere $15 million. It needs another $60 million to match its budget, let alone promotional costs.
That's My Boy did even worse, having a paltry take of $13 million against a $70 million budget.