'Mad Men's' John Slattery Joins 'Arrested Development'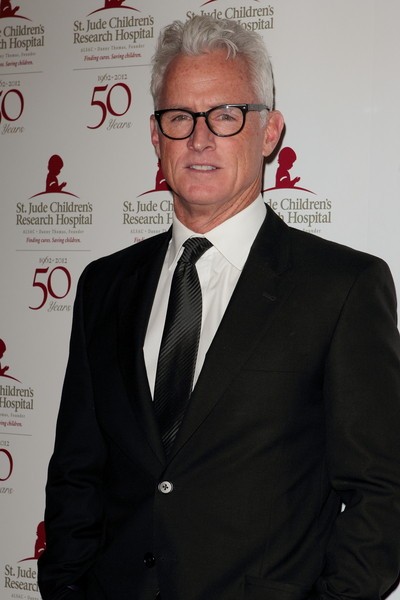 John Slattery, who plays advertising executive Roger Sterling on "Mad Men," is joining the cast of "Arrested Development" for the show's fourth season.
According to TVLine.com, few details are known about Slattery's role except he has signed on for a multi-episode arc on the series.
After a six-year hiatus, the cast of the series started working on a new season this summer. The series aired on FOX from 2003 to 2006, and season four will be available on Netflix next year.
Jason Bateman, Michael Cera, Jeffrey Tambor, Portia de Rossi, David Cross and Will Arnett are all returning.