'Mad Men' Star Alison Brie Loves Sex, Money And Her Second Grade Teacher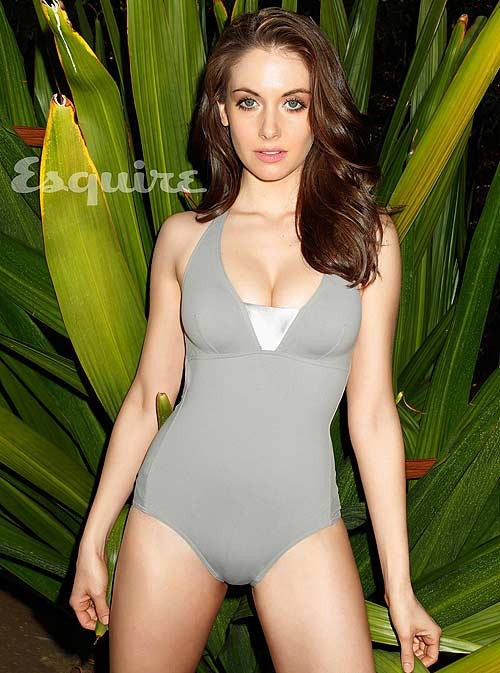 Actress Alison Brie, who does double-duty starring on AMC's hit series Mad Men and on NBC's Community, shows her sexy curves in the May 2013 issue of Esquire magazine.

The 30-year-old actress shared a long list of the things she loves with the magazine, from sex to her second grade teacher, Mrs. Carlson.

Alison, whose real last name is Schermerhorn, says she loves her surname, but can't stand it when people don't pronounce it correctly.

"[T]he mispronunciation of it is like nails on a chalkboard," she says. "It starts S-c-h, so everybody pronounces it as if it were Shermerhorn. But it should be pronounced like it's Skermerhorn.