Mad Catz Announces New, Colorful Line of High-Performance Gaming Peripherals
I am very excited. In fact, all gamers should be excited. Mad Catz, one of the gaming industry's top peripheral manufacturers, has announced that it's R.A.T and M.M.O line of products will soon be available in colored variants. The new line includes high-gloss red, black or white finishes, as opposed to the original matte-black styling.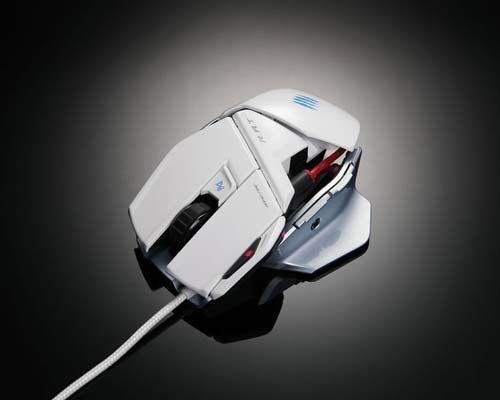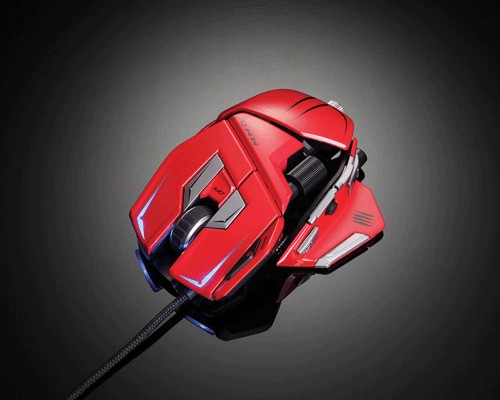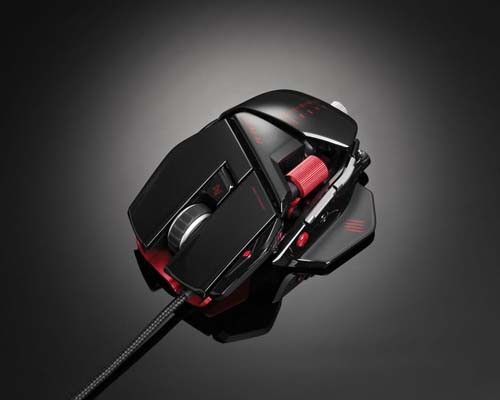 For those who are unfamiliar, the R.A.T. and M.M.O. mice are one of many high performance game-oriented peripherals that Mad Catz manufactures. They feature a high degree of ergonomic customization that allows the user to adjust the mouse length, width, weight and more. They offer a quality gaming experience, at prices that range from 'highly affordable' to 'enthusiast-oriented' and cater to a crowd of consumers who know exactly what they want.
Darren Richardson, the President and Chief Executive Officer of Mad Catz Interactive, Inc. stated, "Gamers continue to respond enthusiastically to our range of professional PC products, and we believe that the new range of colors will prove popular with passionate gamers."
The new line of colors adds another dimension of customization to the already highly customizable mouse, something I think all gamers can appreciate.
You can go check out the new line here.