Mackenzie Phillips: 'I'm Very, Very Sorry That My Family Has Been Hurt By The Truth'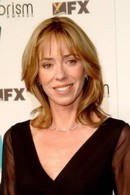 Mackenzie Phillips has taken issue with her half-sister Chynna's assertion they are "taking a break" from one another, because they have had little contact since the One Day At A Time actress went public with her incestuous relationship with their father.
 
The 51 year old shocked fans with the 2009 release of her book High on Arrival, in which she revealed she had shared a decade-long sexual relationship with dad John Phillips, the founder of The Mamas & the Papas.
 
Chynna spoke out in support of Mackenzie when the news hit the headlines, insisting she was "proud" of her sister, but the Wilson Phillips singer later admitted she had distanced herself from the actress as she struggled to come to terms with the revelation.

However, Mackenzie is baffled by her half-sister's behavior, because Chynna's virtually cut off all forms of communication with her.

She tells the Today show, "I'm very, very sorry that my family has been hurt by the truth.  I don't really know (what happened with Chynna). I remember when she was on the tour for the Wilson Phillips Christmas album, she said, 'You know, my sister and I are taking a break'. Well, if taking a break is just stopping talking to the other person, then yes, we're taking a break."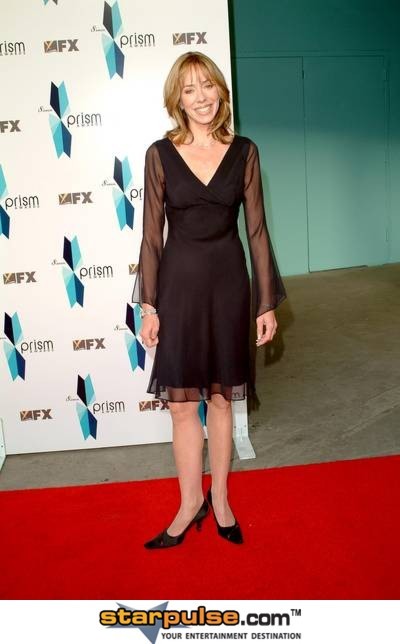 Click Here For More Chynna Phillips Pictures