Macaulay Culkin Planning Art Exhibit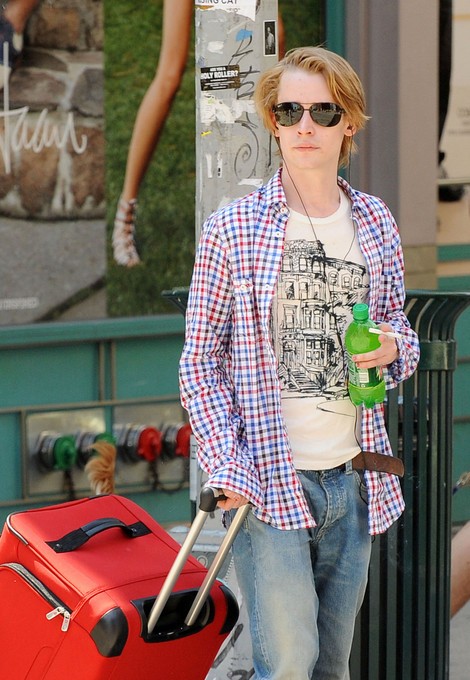 Macaulay Culkin is set to put on his first art show.

The Home Alone star has been busy making paintings with his musician pals Adam Green and Toby Goodshank at his New York City home this summer, and now the group is to put its works on display at the Le Poisson Rouge on Thursday.

The collection, entitled Leisure Inferno, will feature a variety of collages, as well as renderings of Jerry Seinfeld and Kurt Cobain, and Culkin admits the trio had a fun time converting his apartment into a full-fledged art studio.

In an online video, he explains, "We cleared out everything, laid down plastic and went a little nuts at the art supply store."

However, the 32 year old refuses to take his hobby too seriously: "The sillier and funnier, the better."