M. Night Shyamalan Heads To Television With 'Proof'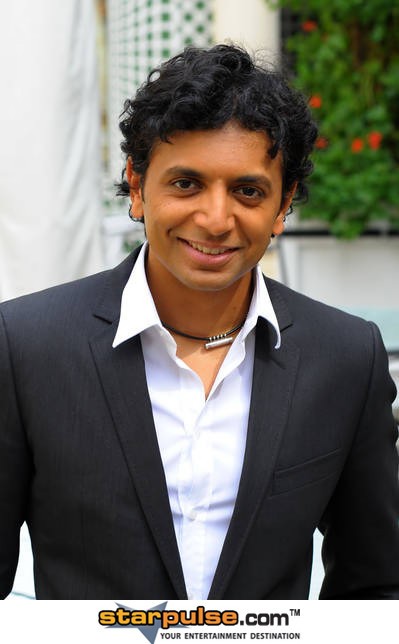 Director M. Night Shyamalan is swapping films for the small screen to make a new TV show.

The Sixth Sense filmmaker will helm Proof, about the son of a technology tycoon who looks for the proof of an afterlife after his parents die in an accident.

He will direct, co-write and executive produce the project, which will air on Syfy network, according to The Hollywood Reporter.

If the pilot is a success, the show will be picked up for a full series.