Lupita Nyong'o Lands Her First Vogue Magazine Cover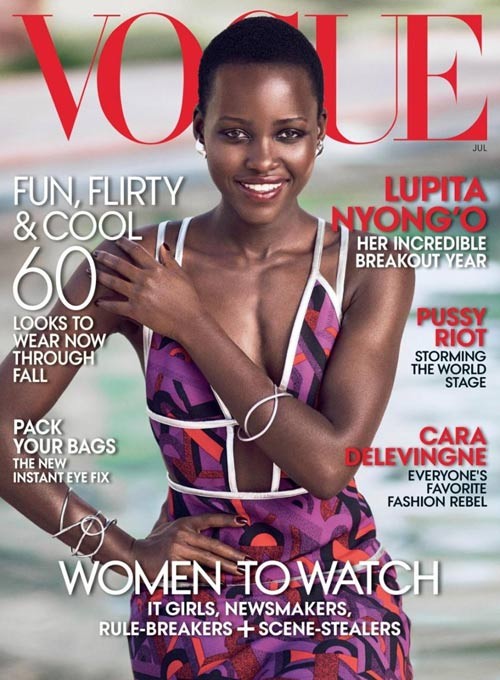 Oscar winner Lupita Nyong'o has had a whirlwind year following her big win for 12 Years a Slave, and now the actress has landed her first Vogue magazine cover feature.

The actress, who has also become a fashion icon of sorts, talks about her quick rise to stardom and what it was like seeing herself on screen in the riveting adaptation of free man-turned-slave Solomon Northup's memoir.

"It just feels like the entertainment industry exploded into my life," she explains about her sudden fame. "People who seemed so distant all of a sudden were right in front of me and recognizing me -- before I recognized them!"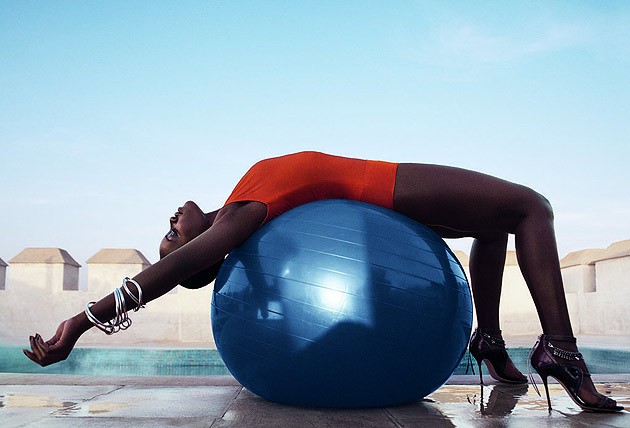 Nyong'o also explained that she was on edge about watching her own Oscar-winning performance in "12 Years a Slave," but Northup's story itself settled her down.

"I was really nervous about seeing myself in 12 Years a Slave because it had been such a profound experience in all ways," she tells Vogue. "I remember it being one of the most joyful times in my life -- and also one of the most sorrowful.

"I didn't want my experience to be a vain one. But I will say that when I watched it, my heartstrings were pulled so tight for [the main character] Solomon that I couldn't go into the ego trip. I cried -- I mean, I was inconsolable. I wept for an hour after the movie."

See more of Lupita and read her full interview in the July issue of Vogue magazine.