Lupe Fiasco Urges Fans To Support Anti-Violence Crusade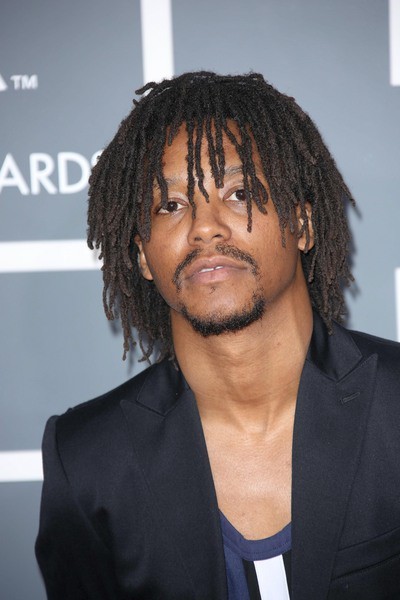 Rapper Lupe Fiasco is urging fans to wear orange on Monday to back a new youth campaign aimed at raising awareness about the need to end gun violence in his native Chicago, Illinois.

The Superstar hit-maker has joined forces with local teens via his Lupe Fiasco Foundation to launch Project Orange Tree in a bid to educate kids about violence and how to prevent the rising levels of weapons crimes in the city.

The group's mission statement reads: "The color orange is used because hunters wear the color to warn other hunters not to shoot. We took that same concept and applied it to the violence in Chicago...

"In order to make a difference, the citizens of the world have to correctly identify the root problem of violence, and find ways (to) fix them, or build a bridge over it. Project Orange Tree is doing this."

Fiasco has been outspoken about his anti-violence stance and recently urged his hip-hop peers to stop rapping about aggressive actions in their music.

In a Twitter.com rant, he wrote, "Violent music (and all violent media) effectively says its ok to be violent. It provides positive reinforcement for negative actions..."