Lupe Fiasco Accused Of Hiding $9 Million For Drug Kingpin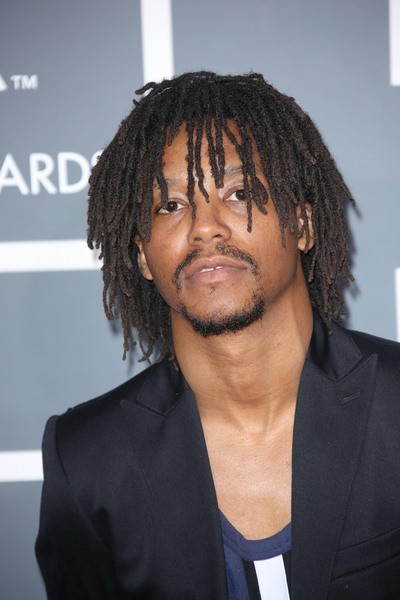 Lupe Fiasco has been hit with a lawsuit accusing him of hiding millions of dollars for a drug kingpin to stop the criminal's estranged wife from claiming it.

The 31 year-old rapper, real name Wasalu Muhammad Jaco, is being sued by criminal Charles Patton's former partner Inita, who alleges he helped to move more than $9 million into various bank accounts during their divorce.

She claims the rapper's involvement prevented her from accessing the cash, but his lawyers tell TMZ.com the allegations are baseless and will be proved false at trial.

Fiasco's lawyer said that her claims are "baseless" and will be proven false at a trial. The lawyer added: "There are no secret accounts and no illicit instructions."

Patton is currently serving a 44-year prison sentence for running a heroin empire.