Luke Skywalker's Pants Go Under The Hammer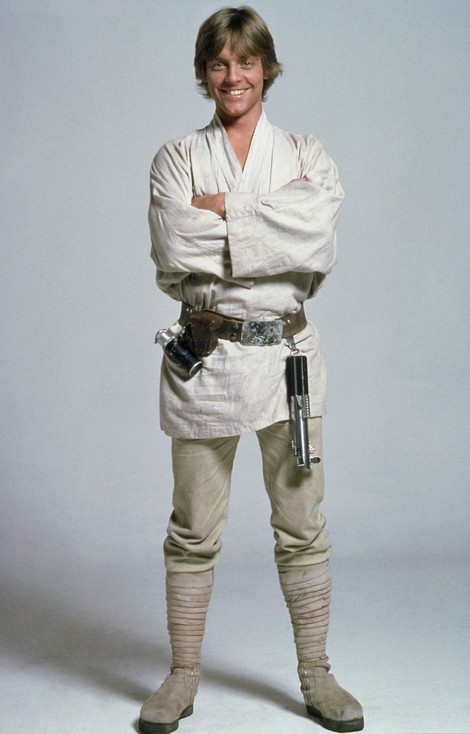 A pair of pants worn by Luke Skywalker in the original Star Wars trilogy has pulled in $36,100 at auction.

Mark Hamill donned the sand-colored Levi's to play the iconic Jedi Knight in George Lucas' 1977 sci-fi classic Star Wars: Episode IV - A New Hope.

On Tuesday, Experts at Los Angeles auction house Nate D. Sanders had set a pre-sale estimate of $70,000-$100,000, but the distressed pants pulled in $36,100 when they went under the hammer.

There were 13 bids for Skywalker's trousers, according to AFP.