Luke Skywalker's Lightsaber From 'Return Of The Jedi' To Hit The Auction Block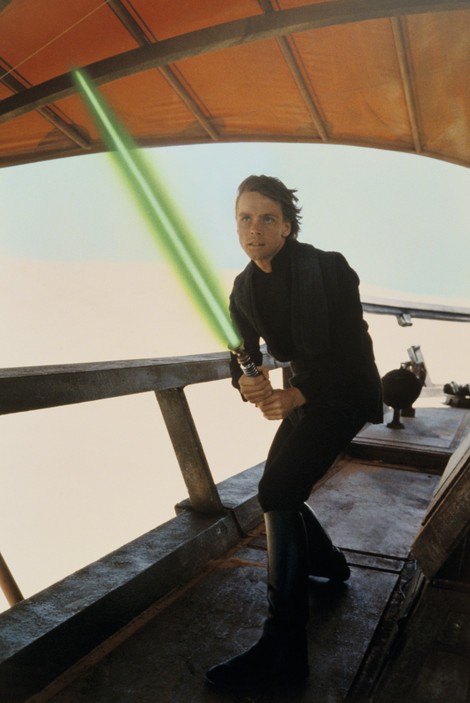 A lightsaber brandished by Luke Skywalker in the original Star Wars trilogy is expected to fetch up to $50,000 at an upcoming auction.

The film prop used by actor Mark Hamill in 1983's Star Wars: Episode VI - Return of the Jedi is one of a number of items due to go under the hammer in a new Profiles in History sale, alongside an original X-Wing Fighter miniature, estimated between $80,000 and $120,000, and an Imperial Royal Guard helmet, which is thought to be worth at least $40,000.

A Scout Trooper blaster, a conceptual Jabba the Hutt sculpture and a rejected Yoda head are also set to go up for grabs when the items go on the auction block next week.