Luke Bryan Almost Choked To Death On Pizza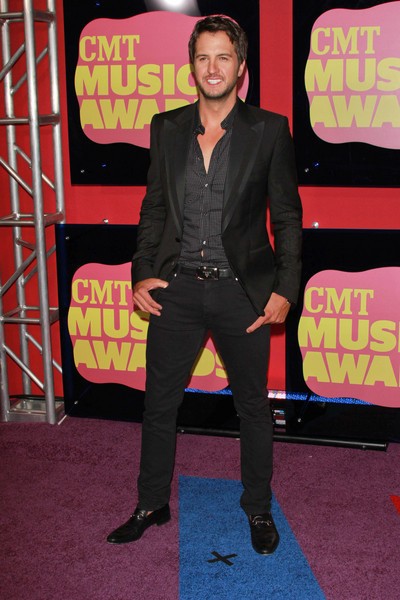 Country star Luke Bryan almost became the most ridiculously tragic music star ever when a mouthful of pizza got stuck in his windpipe earlier this year.

The "Drunk On You" hitmaker was grabbing a bite to eat with a friend, when he bit off more than he could chew - and almost choked to death.

The 36 year old's pal jumped into action and performed the Heimlich Maneuver in order to free the particle lodged in Bryan's throat.

He tells People magazine, "I had a friend do the Heimlich on me... in a pizza restaurant. It was pretty freaky there for about 30 seconds. A piece of flatbread pizza flaked off and got lodged in my airway, and I went down. He picked me up and got it out of there."