Lucy Lawless Sentenced For Boarding Oil Drillship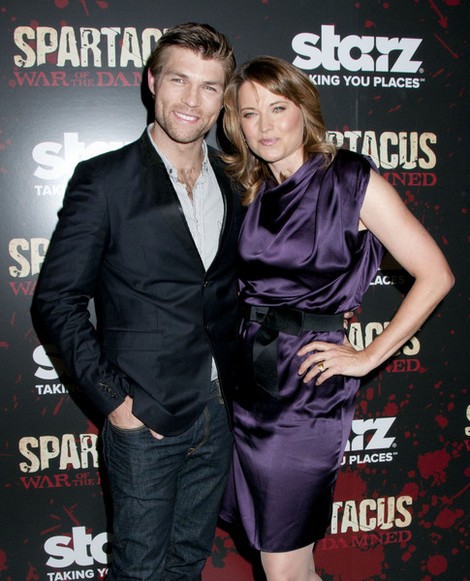 Lucy Lawless and several other Greenpeace activists have been sentenced to 120 hours community service and a fine of $651 each.
The Spartacus: Vengeance actress was arrested last year for illegally boarding an oil drillship and delaying its departure from Port Taranaki in New Plymouth, New Zealand.
However, the group has not been ordered to pay around the $600,000 Shell Todd was seeking in reparations. The judge said the company could pursue the money in civil court.
"Since we occupied the Noble Discoverer, it has become evident to everyone watching, from the millions who have signed Greenpeace petitions, to the US Government, now examining Shell's plans, that it can never be safe to drill in the Arctic," Lawless said outside court.
"Shell's Arctic program has cost them billions and it's now regarded as an eye-wateringly expensive failure."
A Shell Todd general manager said, "Shell Todd Oil Services recognizes the right of individuals to express their point of view and protest in a manner that does not place the safety of people or property at risk. We continue to extend our offer of an open conversation where there is a real desire to find solutions."