Lucy Lawless Hates Filming Sex Scenes

Lucy Lawless recently talked about the full-frontal sex scenes in racy TV drama "Spartacus: Gods Of The Arena."

She said, "It's miserable when you have to do a sex scene. Unless you're a porn star or unless you're jacked up on something...it's impossible to do these things and feel good about it... but you are wearing a merkin...It's a pubic wig and somebody sits there and handknits, like, these little wigs, a hair bikini."
Lucy insists her husband has no problems with her full frontal nudity and explicit sex scenes because he's a producer of the show. She appears completely naked in many scenes as Roman socialite Lucretia, but her husband Robert Tapert just cheers her on.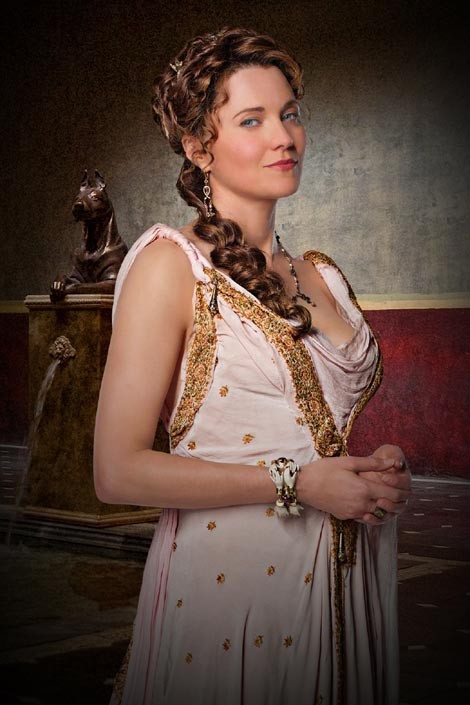 Click for more great Lucy Lawless pictures: