Lucy Hale Opens Up About Graham Rogers Romance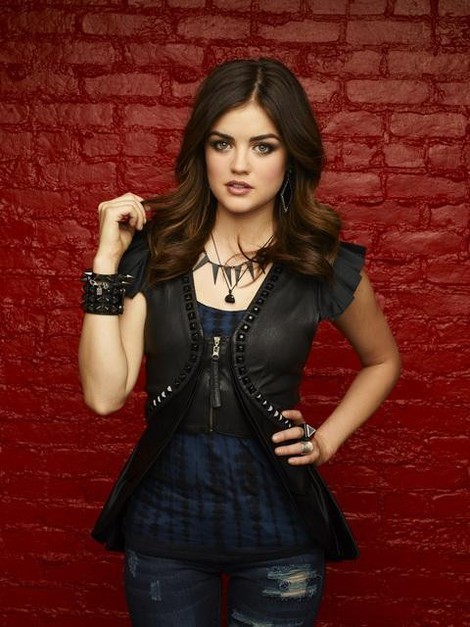 Lucy Hale has opened up about her relationship with actor Graham Rogers, insisting she is thrilled to be dating a nice guy after a string of bad boys.

Last week, editors at Star magazine reported the secret union and Hale has now confirmed the gossip is true, gushing about 22-year-old Revolution actor in a new interview.

The Pretty Little Liars star tells Us Weekly magazine, "He is such a sweetheart. We are having a good time. We started out as friends. He is a good guy, and I am past the bad-boy stage."

The new couple was spotted out together at the Hollywood Palladium, when they attended a concert by Imagine Dragons.

Hale, 24, previously dated The Amazing Spider-Man's Chris Zylka and was more recently linked to Teen Wolf hunk Colton Haynes.