Lucy Hale: 'I Would Go Days Without Eating'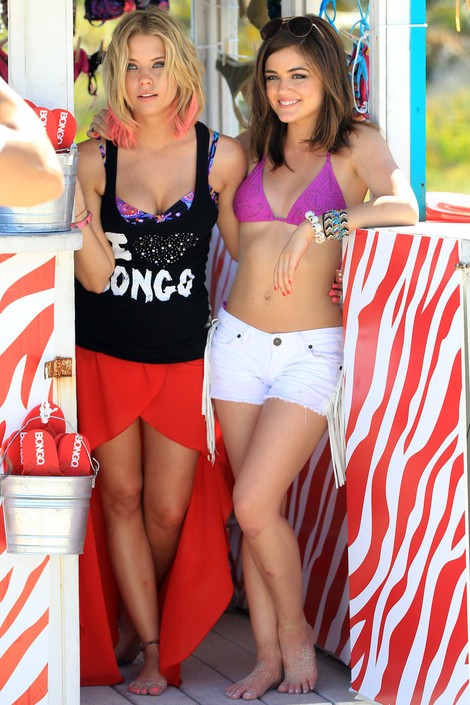 "Pretty Little Liars" star Lucy Hale has admitted she battled an eating disorder. She told Cosmpolitan magazine, "I've never really talked about this, but I would go days without eating. Or maybe I'd have some fruit and then go to the gym for three hours.
 
She added, "I knew I had a problem. It was a gradual process but I changed myself."
The actress, 23, is healthy now, but she isn't the only young star in Hollywood who has struggled with weight issues. Demi Lovato checked into rehab in 2010 to address an eating disorder and other problems. Other young stars who have admitted to having the disorder include Katharine McPhee, Mary-Kate Olsen, and Lady Gaga.
Meanwhile, Hale recently signed a deal with Hollywood Records. She got her start in Hollywood by appearing in the "American Idol" spin-off "American Juniors" in 2003.