Lucasfilm Unveils 'Star Wars' Deleted Scenes From Upcoming Blu-ray Set At Comic Con (Video)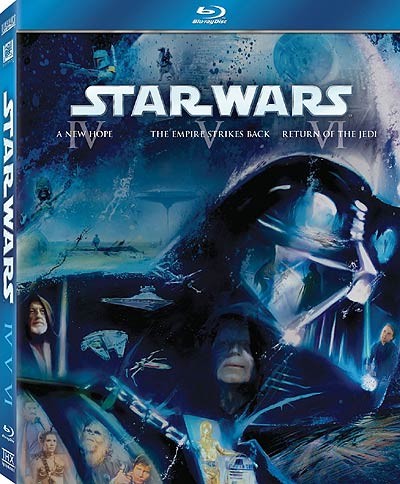 Fans at this year's Comic Con who attended the Star Wars Fan Movie Awards were surprised with a short teaser for the upcoming (Sept. 16) Star Wars Saga Blu-ray release featuring a few storied deleted scenes from the original trilogy.

The clip includes a short teaser from last year's event, in which Luke Skywalker (Mark Hamill) is shown building his green lightsaber before heading off to save Han Solo (Harrison Ford) from Jabba The Hutt.

Also included in the clip are shots of a sandstorm scene and an extended shield generator battle from Return of the Jedi; escaping Wampa snow creatures from the rebel base in The Empire Strikes Back; and Luke Skywalker in his 'floppy hat' - previously only seen in photographs.

Two discs in the nine-disc complete saga Blu-ray set are dedicated to deleted scenes (one for each trilogy), props, paintings and interviews.

Most of the scenes are raw, unfinished footage; and they're no secret among fans - only no one has seen them. Until now...