'Lovelace' Star Amanda Seyfried: 'I Think There's Some Kind Of Sexual Awakening Happening'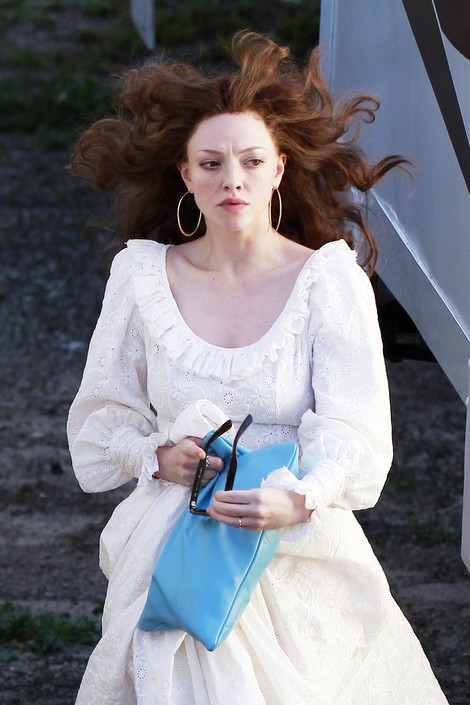 One of the much-talked about movies at the Sundance Film Festival this year is "Lovelace," a biopic about 70's porn actress Linda Lovelace and her role in the XXX film "Deep Throat"
 
"I feel the pressure. I'm nervous," Amanda Seyfried told reporters on the red carpet promoting her film. "I knew this was an important movie to make, and the fact that I'm responsible for validating her is a huge challenge. But I was looking for that."

Sex has been a common theme among films at the festival this year, from documentaries on the business of porn to comedies about young men dealing with porn addiction.

Seyfried isn't surprised by the plethora of films about sexuality.

"I think there's some kind of sexual awakening happening. I really do. There are a lot of movies about sex here...anything to get away from the violence in movies."

"Lovelace" will screen next at the Berlin festival in February.