Love Is In The Air: Celebrity Spring Flings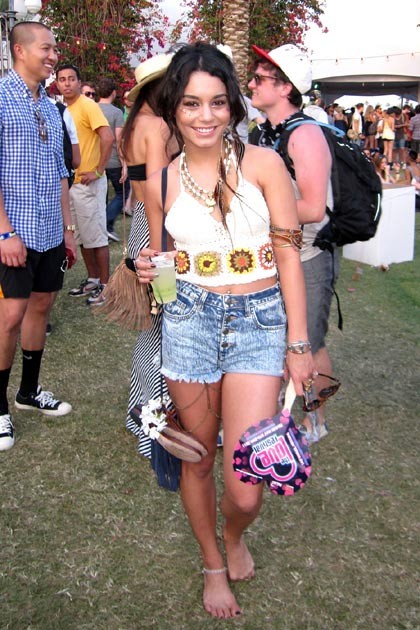 Who doesn't love a good spring hookup? It seems that love is literally in the air in April and May because people are coming out of that winter hibernation, the birds are chirping, the weather is warm and life seems happier. Here are a few celebrities who have recently debuted their spring flings to the public.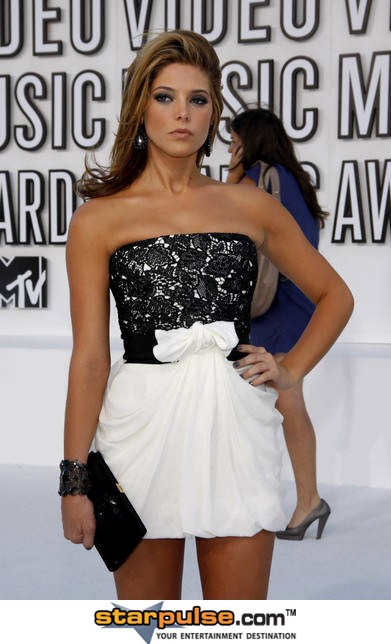 After her recent split from Joe Jonas, Twilight actress Ashley Greene showed off her new fling at Coachella this weekend. She was hanging out with Kings of Leon's Jared Followill, before his band performed for the crowd in Indio, CA. Vanessa Hudgens was also at Coachella with her new boyfriend, Josh Hutcherson, proving she is over longtime love, Zac Efron.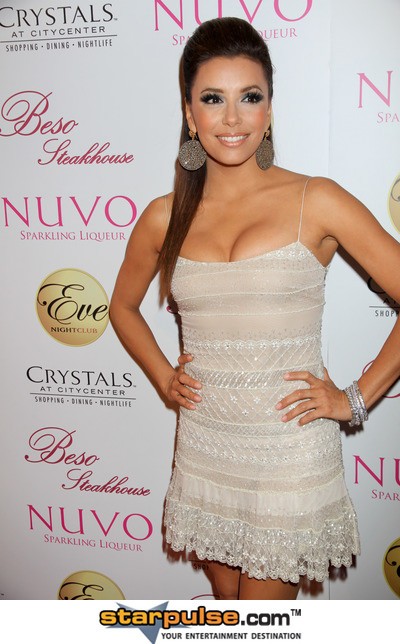 Eva Longoria has finally seemed to move on after her ex-husband, NBA player Tony Parker cheated on her and broke her heart. The actress has been spotted with a younger hottie named Eduardo Cruz, who happens to be Penelope's little brother. Talk about being a cougar- Eduardo is ten years younger than Eva.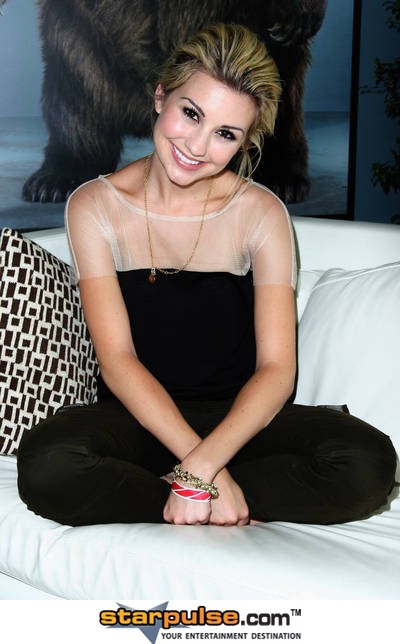 Disney Star and Dancing With The Stars cast member, Chelsea Kane,  recently revealed she was dating Laguna Beach star and Lauren Conrad and Kristen Cavallari ex, Stephen Colletti. We were wondering when that guy would surface again! Chelsea's dance partner on the show, Mark Ballas, is reportedly having a little spring fling with American Idol castoff, Pia Toscano.  It seems that Pia was dating longtime beau, Carlos Nunez before she full head over heels for Mark. Talk about reality show love. Another American Idol star, Paul McDonald has also been bit by the love bug. The "I scored a famous chick" love bug. He has recently been seen around town with Twilight star, Nikki Reed.  Way to go, Paul!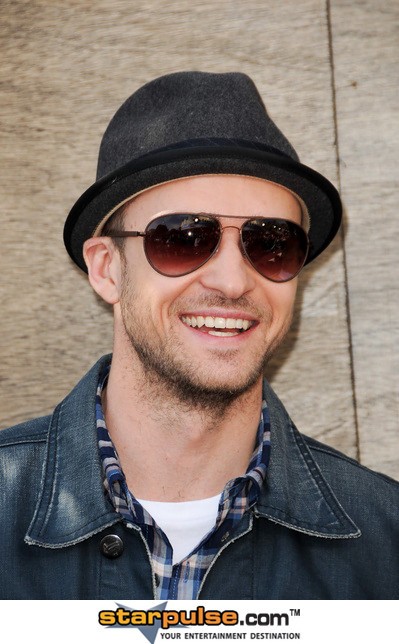 After his split with Jessica, Biel, Justin Timberlake has moved on fast with House star, Olivia Wilde. The two have been seen out a few times in Hollywood snuggling in the VIP section of various clubs. He and Jessica have only been split up for a month, which makes us believe that the cheating rumors were true. Poor Jessica.
This next fling knocked us off our feet and hit us with the "Where the, what the?" stick. Benicio Del Toro has apparently been dating Rod Stewart's daughter Kimberly Stewart and now the two are expecting a baby. We did not see that coming, been then again nothing is Hollywood should surprise us.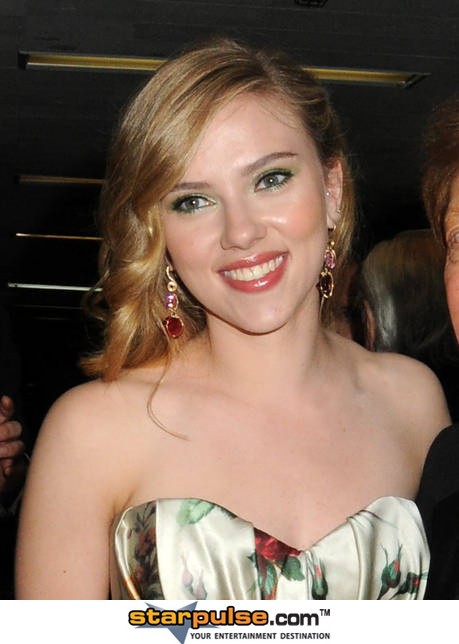 Recently divorced Scarlett Johansson and fellow divorcee Sean Penn have dodged rumors that the two are a couple who actually live together now. The pair was seen together last weekend on a jog, which also sparked rumors that she was preggers after sporting a little belly.