Louis C.K. Forgoes Ticket Service, Sells $4.5 Million In Two Days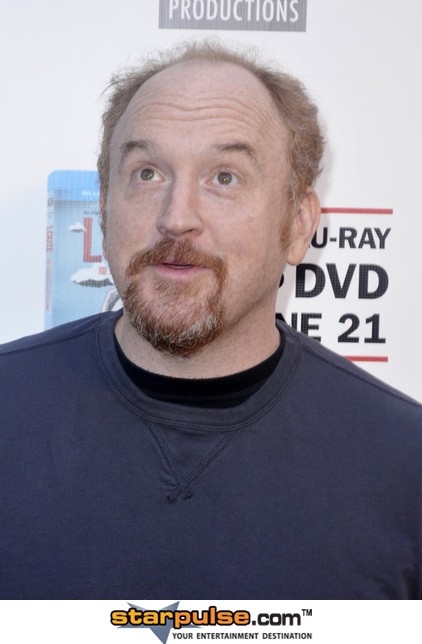 Louis C.K. has proven you don't need Ticketmaster to make money. Following his decision to sell directly through his website rather than a third party ticketing service, the comedian has sold over 100,000 tickets and made around $4.5 million in sales according to the Associated Press.
Louis C.K. and Aziz Ansari are on the forefront of a new wave for comedians. Last year, the two sold comedy specials online for $5, rather than go through the process of selling DVDs or premiering the shows on premium channels like HBO. Louis' special made over $1 million in 12 days.
Explaining the move to forgo a ticketing service, Louis C.K. wrote, "Making my shows affordable has always been my goal but two things have always worked against that. High ticket charges and ticket re-sellers marking up the prices. Some ticketing services charge more than 40 (per cent) over the ticket price and, ironically, the lower I've made my ticket prices, the more scalpers have bought them up, so the more fans have paid for a lot of my tickets." 
He also plans on protecting his shows from scalpers. "Also, you'll see that if you try to sell the ticket anywhere for anything above the original price, we have the right to cancel your ticket (and refund your money). This is something I intend to enforce. There are some other rules you may find annoying but they are meant to prevent someone who has no intention of seeing the show from buying the ticket and just flipping it for twice the price from a thousand miles away."