Louis C.K. Delays Next Season Of 'Louie'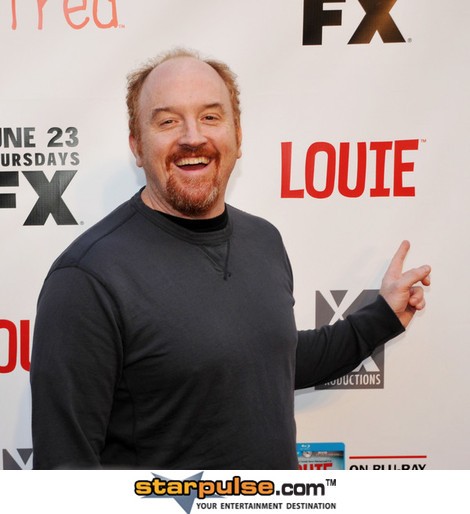 Louis C.K. is taking an extended break to recharge his batteries before returning to his hit show Louie.

The comedian, who won two Emmy Awards for the sitcom last month, was due to have season four of his comedy air next summer, but the premiere will now come in spring 2014.

Louis C.K. requested the hiatus to allow him to continue his stand-up tour for the remainder of 2012 before writing new scripts in early 2013.

He says, "It's a luxury I asked for. The last three seasons have been this surge of fun and work and stories and it's been great, but I want the show to keep getting better. That's my goal. I don't want it to be making the doughnuts.

"I want it to be something that comes from somewhere important and stays funny. I think I can do better work if I spread things out."