'Lottery Ticket' Producers Hit With Lawsuit

Film bosses behind upcoming movie Lottery Ticket have been hit with a lawsuit from a screenwriter who alleges his idea was stolen.

Tom Huang filed papers at Los Angeles County Superior Court on Wednesday claiming he wrote a treatment for a movie plot in 2004 and talked it over with his agent Brad Kaplan.
 
The writer alleges Kaplan "stole" the idea and passed it on to his client Erik White, who wrote and directed Lottery Ticket, about a young man who has to fend off his greedy neighbors when they discover he's holding a winning ticket worth $350 million."
 
Huang claims the film, which is due for release later this month, includes parts of his story such as "detailed plot elements, characters, and scenes," reports TMZ.com.

He is seeking an undisclosed amount but states in the legal documents that Lottery Ticket, starring Ice Cube, is likely to make millions of dollars in profit.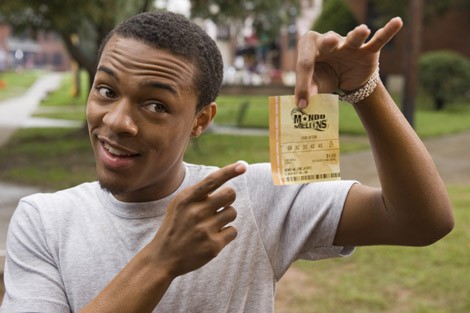 Click Here For More Lottery Ticket Pictures