Los Angeles Film Festival 2014 - 'What To See'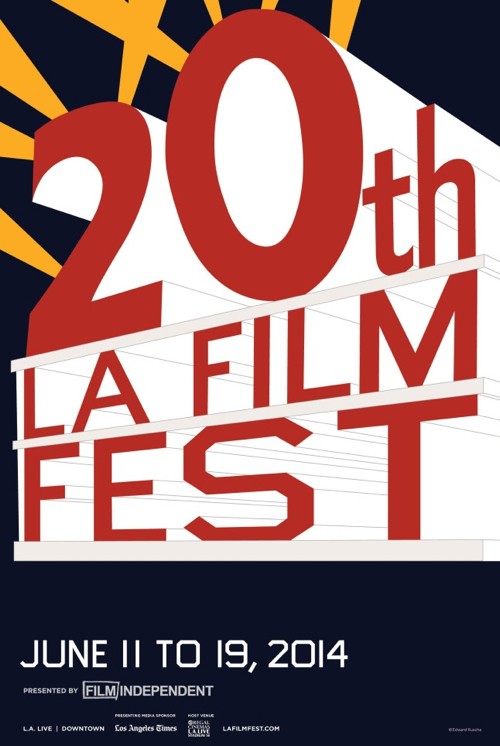 Hey LA film freaks – it's that time of year again!  Yup, our favorite Los Angeles Film Festival held in Downtown Los Angeles at LA Live is upon us again taking place June 11-19 (head over to www.lafilmfest.com for more details!) and it's going to be a real special year.  Not only are there some amazing original films and cool events planned, but this is the official 20th Anniversary of the fest that has long prided itself on bringing movie geeks everywhere the best of cinema both big and small.  So in celebration of their long standing achievements, Starpulse.com is kicking off our comprehensive fest coverage by taking a gander at some of the more tasty looking cinematic product that has us salivating this year.  (And in full disclosure I have seen some flicks early – including one that is not only five-star but is in serious contention for my top ten list of 2104!)  From directors we love to actresses we adore, from stark reality to dark fantasy, here's some notables on..."What To See!"
Opening Night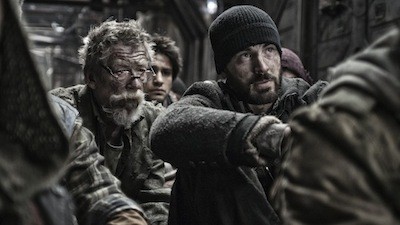 "Snowpiercer" – Forget that this one is a fantastic looking South Korean post-apocalyptic thriller that also sports a cast including "Captain America" himself Chris Evans, Tilda Swinton and the mighty Ed Harris.  We're interested in this one due to one thing and one thing alone  - it's directed by "The Host" and "Mother" mastercraftsman Bong Joon-ho.  (It's also a flick that a press pass can't get you into – look for me standing in the hopeful Rush Line with my firm $20.00 cash in hand as a true die hard Bong fan!) 
Narrative Competition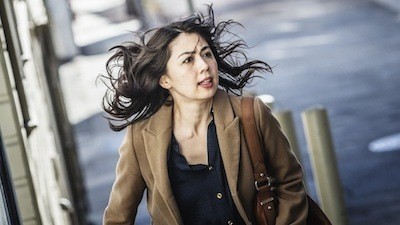 "Man From Reno" – A proposed noir thriller, this one features the teaming of two very different gents (a Japanese crime novelist and a small town sheriff) as they try to solve a murder on the backstreets of San Francisco.  You had us at noir.
Documentary Competition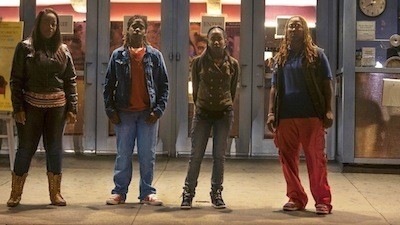 "Out in the Night" – We love docs that boldly examine and expose miscarriages of justice and this one looks like it's gonna be an eye opener for sure.  Four gay African-American women are assaulted and sent to prison and this doc promises to bring to light all the facets that caused their unjust incarceration.  
LA Muse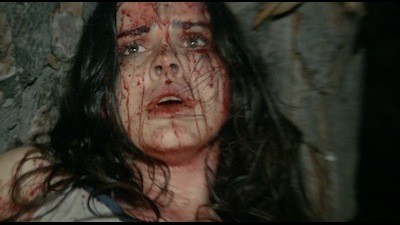 "Inner Demons" – Yeah, we've all seen teen drug rehabilitation flicks.  But what if the girl taking said drugs was actually doing so to keep at bay a demon hell bent on possessing her?  It's a unique premise interestingly directed by the former field producer of the A&E series "Intervention" – chilling and real could make for some good horror.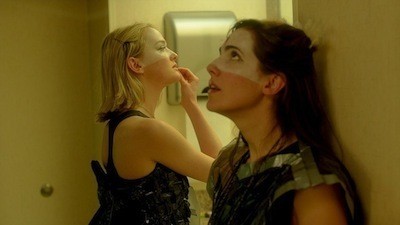 "Trouble Dolls" – Anyone who reads Starpulse.com knows we adore the work of the talented Jess Weixler and not only is she a featured player in this flick about tested friendship but she also co-wrote and co-directed – we're there.
International Showcase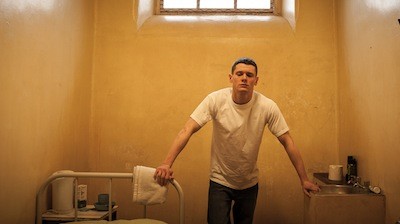 "Starred Up" – This Northern Ireland import sports an interesting story of father and son incarceration, but that's not what caught our eye.  The description states the film 'will leave a mark' – a bold declaration we're eager to put to the test.
Summer Showcase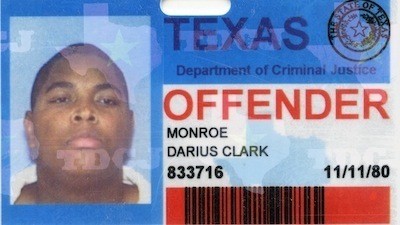 "Evolution of a Criminal" – What's even more engaging then a doc about a criminal who looks back, examines and tries to make peace with a brutal robbery he committed years earlier?  How about the fact that the criminal is also the director of the piece – intriguing is an understatement.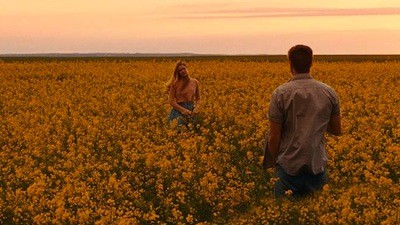 "Cut Bank" – This flick that's about a 'get rich quick scheme' sports a cast – Liam Hemsworth, Teresa Palmer, Billy Bob Thorton, Bruce Dern and John Malkovich – that could make an insurance seminar seem cool.
The Beyond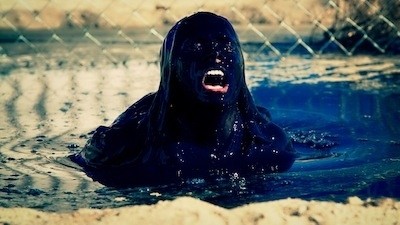 "The Well" – Seems a little to complex to explain, but the very scary and unsetting photo that accompanies the description of a gal screaming out amidst a cover of black muck reminds us of The Raft segment from "Creepshow 2" – goop covered guys and gals rule.  
Retro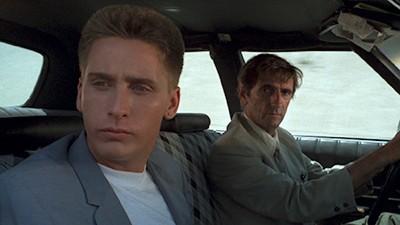 "Repo Man" – For those who haven't seen it (and you two should be ashamed!) and those who want to simply revisit it, Alex Cox's early outing "Repo Man" is celebrating it's 30th Anniversary this year and it still holds up as one truly original piece of work.  Strange, genre-defying and all together entertaining, the film also marks a chemistry ridden pairing of a young Emilio Estevez and older Harry Dead Stanton that is required viewing for any cinefile.
Stay tuned for much more of our Starpulse.com coverage of the 2014 LA Film Festival by clicking on our fest dedicated page HERE!