Los Angeles Film Festival 2013 – 'What To See'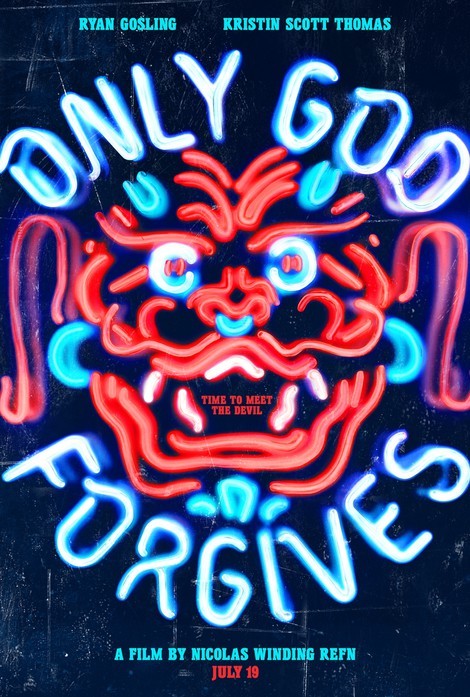 French animation, a flick that was booed at Cannes and Harry Dean Stanton – welcome to LA Film Fest 2013!  Held once again in Downtown Los Angeles at LA Live from June 13 thru the June 23 (go to www.lafilmfest.com for details!), Starpulse.com is once again covering all things film to bring you the gems and duds of the coolest and most prolific fest in LA.  We're adding a few more mouths to the cinematic litter this year as not only will I be checking out the various flicks, Q&A's and parties, but my movie father Michael Coleman will be my wingman this time out to give you readers and fans maximum cool coverage.  First up we're gonna take a gander at what this year's fest has to offer movie wise and it's an eclectic batch indeed.  With everything from docs to dramas, foreign flicks to the from beyond here's both of our skinny on what to check out during the fest 2013 in all of the respective categories – start the movie already!
JASON'S PICKS
Galas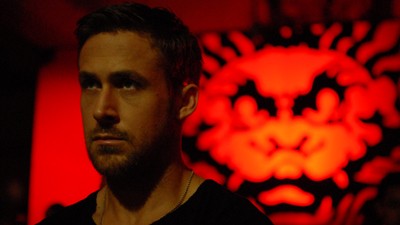 "Only God Forgives" – Being forever a Nicolas Winding Refn fan I'd see anything he did no question.  Though I must admit that this flick being booed at Cannes a few years after he and Ryan Gosling's collaboration "Drive" got accolades has got me very curious.
Summer Showcase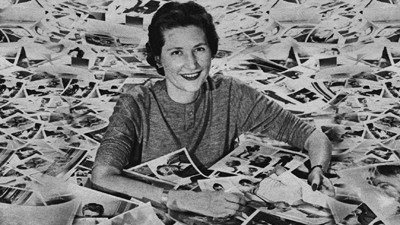 "Casting By" – Always been fascinated by the role of a casting director in movies and love the idea of exploring it.  Plus hearing from some of the actors she helped make famous seems like a memorable stories winner.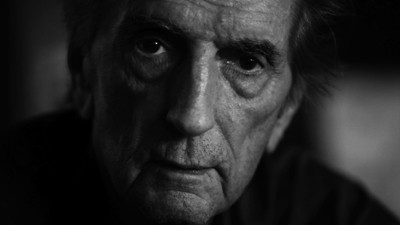 "Harry Dean Stanton: Partly Fiction" – "Repo Man," "Alien," "Escape From New York" and all the work he's done with the mighty David Lynch – need I say more?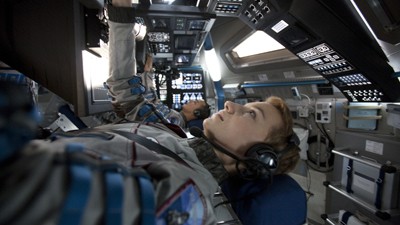 "Europa Report" – What's most intriguing about the one is not even that it takes place in space, but has a cast that includes the likes of drama heavies Michael "the original The Girl With the Dragon Tattoo" Nyqvist and Embeth "Schindler's List" Davidtz alongside goofs Sharlto "Murdock from The A-Team" Copley and Dan "Balls of Fury" Fogler – fascinating.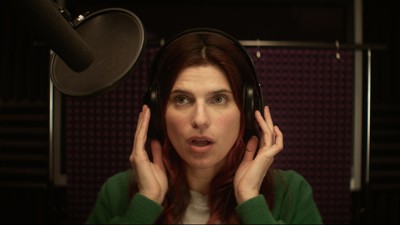 "In a World" – The last time I saw Lake Bell was in that very tasty and dirty little anthology flick "Burning Palms."  Can't wait to see what's next!
Narrative Competition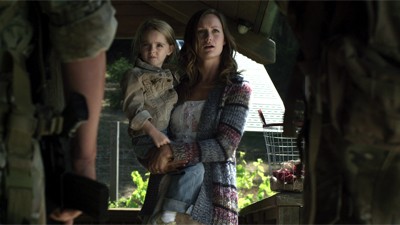 "Goodbye World" – Do friends stay friends during a crisis?  I'm very eager to find out!
Documentary Competition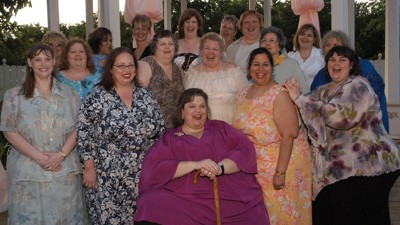 "All of Me" – A documentary that looks at both the ups and downs of being a person of size seems like it might be eye opening on all levels.
International Showcase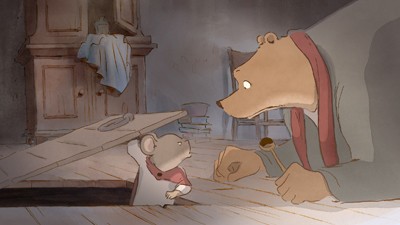 "Ernest & Celestine" – Having been a fan of the 2010 French animated film "The Illusionist," I'm more then hungry for more cool foreign toon fare.
The Beyond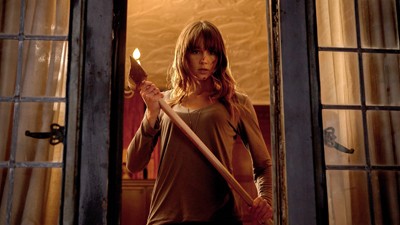 "You're Next" – Being a fan of actor AJ Bowen seeing this flick is a slam dunk.  But also the fact that screenwriter Simon Barrett also wrote AJ's tour-de-force flick "A Horrible Way to Die" and segments in the "V/H/S" films makes me even more bloodthirsty.
KEEP GOING TO CHECK OUT MICHAEL'S PICKS!