Los Angeles Film Festival 2013 – 'What To See'
MICHAEL'S PICS
Galas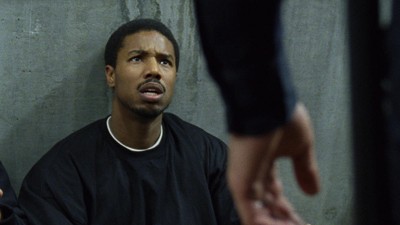 "Fruitvale Station" – I saw the trailer and was hooked. I am a sucker for a true story and it won at Sundance for a first time director.
Summer Showcase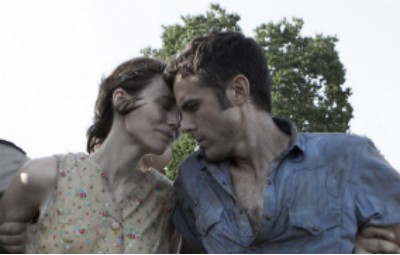 "Ain't Them Bodies Saints" – Rooney Mara was hot in Dragon Tattoo. I just gotta see this.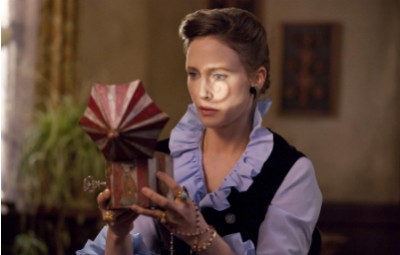 "The Conjuring" – James Wan always entertains but does not always hit the mark. I want to see him hit the bull's-eye.
Narrative Competition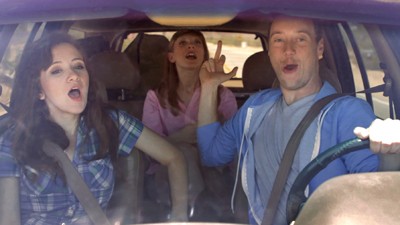 "Forev" – I hate rom coms as they mostly suck. I must see at least 1 per festival to find the one that is truly romantic and funny.
Documentary Competition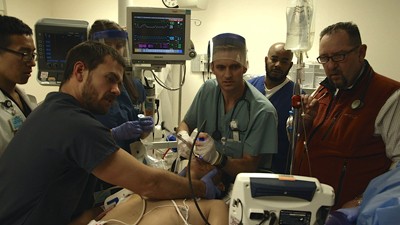 "Code Black" – I hope it is not the formulaic TV "ER" we know so well.  A decade's hospital vet like me wants to see true realty-show the truth "doc".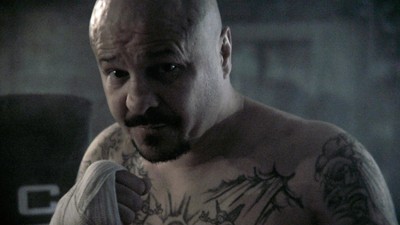 "Tapia" – I saw him fight. Now I get to see the man behind the fists of fury.
International Showcase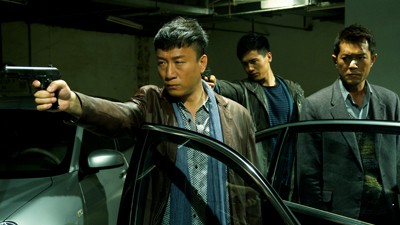 "Drug War" – Johnny To, Hong Kong legend, nuff said. Go see it, end of story!
The Beyond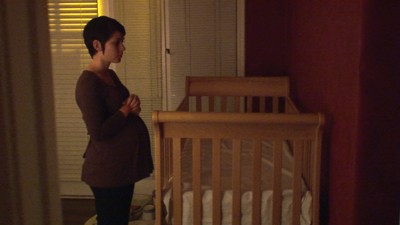 "Delivery" – Found footage needs a new twist. Plus I have always wanted to know what's in the archives of reality shows that we never get to see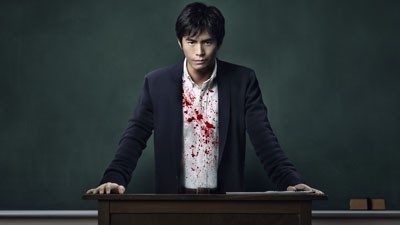 "Lessons of the Evil" – My number one pick to see is a no brainer. Takashi Miike's long awaited return to Horror after samurai brilliance.  A don't miss it period!
So stay tuned to Starpulse.com for continuing coverage of the amazing LA Film Fest 2013 (www.lafilmfest.com) including photos, reviews and a whole lot more – enjoy the festival fans!