Los Angeles Film Festival 2012 - 'What To See'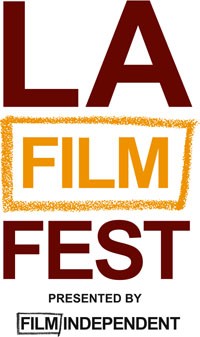 Comic-Con step aside, as my new favorite geek event has arrived – welcome to LA Film Fest 2012!  Held in Downtown Los Angeles at L.A. Live June 14-24 (go to www.lafilmfest.com for details!) the inspiring event has become the cinematic melting pot for all flicks big, small and cult ridden.  The crop for 2012 looks no less stellar with everything from Woody Allen's new film "To Rome With Love" to a Cuban take on the undead craze titled "Juan of the Dead."  (It doesn't get much more diverse then that folks!)  And Starpulse.com has got your fest coolness covered as we hit flicks, brunches, parties, and even throw in an occasional interview to give you all the best of the fest – let the movie love commence!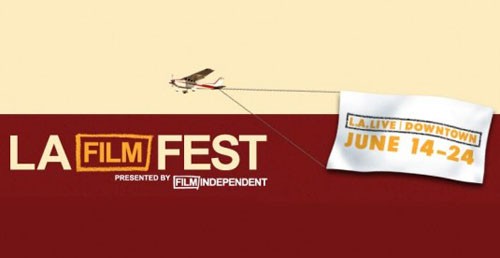 First up is a look at some of the more interesting films this years fest has to offer in various categories – a quick peak at the flicks I'm most eager to check out between my much needed movie snacks!
Most Anticipated Flick of the Fest – "KILLER JOE"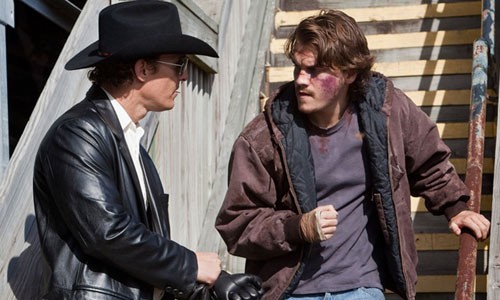 Mix a cast of gritty greats like Emile Hirsch, Matthew McConaughey (in full creepy mode!) and gal to watch for Juno "Dirty Girl" Temple, a story of a killer for hire, tales of a possible NC-17 rating and put it all under the wing of "The French Connection" and "To Live and Die in L.A." helmer William Friedkin and you've got the flick to see this year.
Most Interesting Star-Studded Entry – "SEEKING A FRIEND AT THE END OF THE WORLD"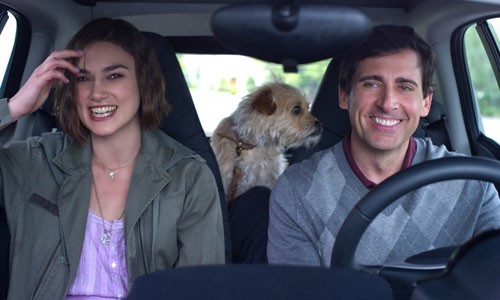 As if the pairing of odd couple Steve Carell and Keira Knightly wasn't strange enough, add in an even more unusual backdrop of Earth's final days and you've got one of the most curious flicks of the fest.  Strange stuff indeed.
Most Controversial Looking Summer Showcase Flick – "GAYBY"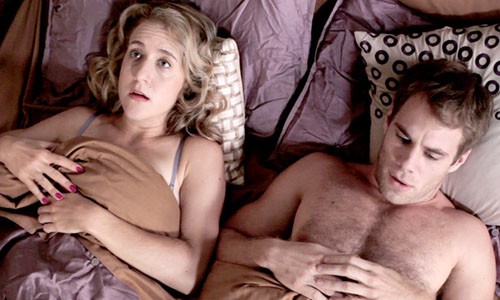 A man and woman looking to have a baby?  Pretty straightforward.  But a straight woman and gay man who also happen to best friends?  Let the sparks, comedy and complications fly.
Coolest Narrative Competition Entry with a Western Flair – "DEAD MAN'S BURDEN"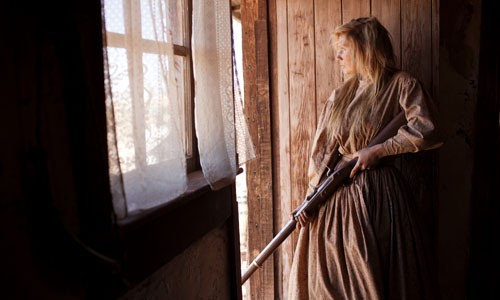 I love the idea of family feuds, especially those with a seemingly slow western vibe.  Described as 'classically crafted', this tale of brother vs. sister could turn out to be the hit of the fest – I'm hoping for "Shotgun Stories" for the Civil War crowd.
Best Looking Dark Doc – "VAMPIRA AND ME"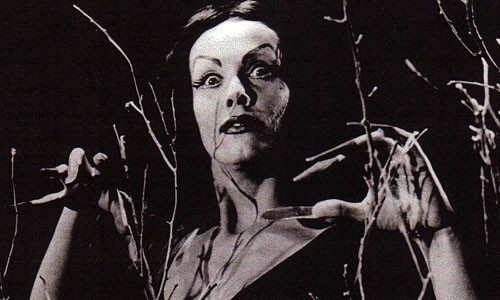 For a true film geek, doc's on movie stars of the past is a major piece of celluloid candy.  Long before the quirky Elvira hit horror fans radar there was saucy host Vampira, an icon of 50's horror who later appeared in Ed Wood's famed "Plan 9 From Outer Space."  Where has she been and what tall tales does she have to share?  I can't wait to hear!
Seemingly Sweet International Fare Pick – "SUMMER GAMES"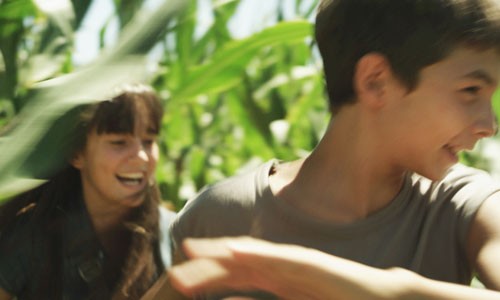 Anything involving first love is a must for the romantic in me.  But set the story in Tuscany, add in a kid who prides himself in feeling nothing (aka some dark stuff!) and give the film a slow Swiss vibe and you've got an international agenda I'm down with.
Best Free Outdoor Flick – "STAR TREK II: THE WRATH OF KHAN"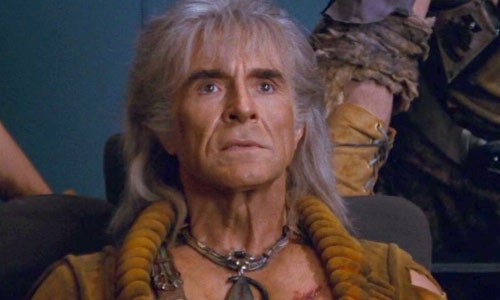 Yes, "E.T.'s" outdoor screening has bike valet service and "Dirty Dancing" features a Dance-A-Long, but for sheer movie spectacle there's nobody more theatrical than Khan.  As the hulking, Shakespeare spewing, grudge holding tough guy, late great actor Ricardo Montalban creates one of the most iconic on-screen villains ever.  Add to the mix some father/son stuff with Kirk, a dark ending worthy of "The Empire Strikes Back" and a rare appearance at this screening by Leonard 'Spock' Nimoy (not to mention prizes for folks who dress up!) and you've got a film I'm willing to even endure rain to watch. 
Horror Fun for the Whole Family – "JUAN OF THE DEAD" / "SATURDAY MORNING MASSACRE"
(Much like last year, two flicks caught my sadistic eye – it's a tie!)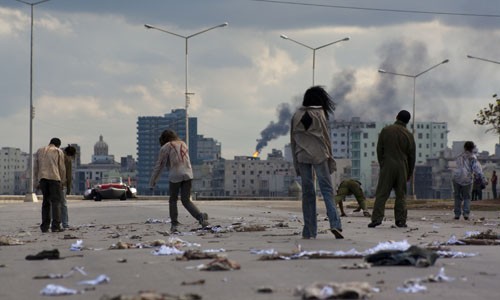 "Juan of the Dead" rules just by sheer homage title alone, but throw in some topical Cuban social commentary, comedy and most important beautiful blood and gore and we're heading to Havana.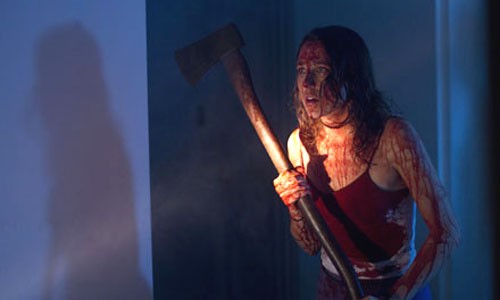 "Saturday Morning Massacre" happily combines the paranormal craze with the whole haunted mansion thing and even sticks a little Scooby-Doo inspired dog stuff for good measure.  Horror, camp, ghosts and Scooby snacks – a bloody good morning indeed!
So stay tuned to Starpulse.com for continuing coverage of the amazing LA Film Fest 2012 (www.lafilmfest.com) including photos, reviews and a whole lot more – enjoy the festival fans!