Los Angeles Film Festival 2011 - 'What To See'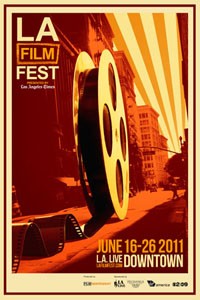 It's that time of year again here in sunny Los Angeles, California – LA Film Fest time!  The 2011 Los Angeles Film Festival taking place June 16-26 in the heart of downtown LA (go to www.LaFilmFest.com for more details!) is upon us and Starpulse is going to be covering everything fest related this year.  From dramatic documentaries to star-studded screenings (and even some free outdoor classics!), we're gonna be right in the heart of this years event covering all the memorable movies both big and small. (Plus a few parties and mixers just for giggles!)

So to get the cinematic ball rolling, here is a sample of some of the films we're most excited to see this year - in each of their respective categories – to help you make the most of your festival experience!
Most Interesting Narrative Film - "HOW TO CHEAT"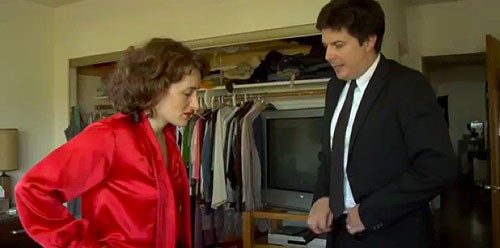 Looking more like a stolen slice of life then a film, the trailer for "How To Cheat" plays like a bad marriage tutorial filled with scheduled sex, constant belittling and ever present second thoughts.  Could cheating actually strengthen a troubled union?  We're dying to find out!
Best Star Ridden Film Premiere - "DON'T BE AFRAID OF THE DARK"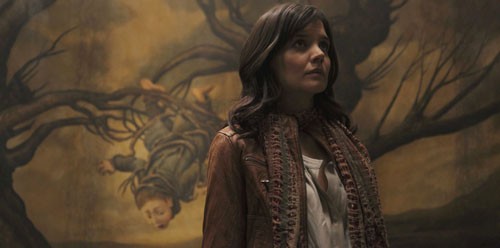 This one is a no brainer – begin with "Pan's Labyrinth" auteur Guillermo del Toro as writer/producer, add in mysterious creatures out to claim humans and throw in a little Guy "Memento" Pearce for good measure and you've got the makings of a horror flick that might actually be…scary!  (And a red carpet with cool cats to get signatures from!)
Best Old School Star Ridden Screening - "DAS BOOT"/"BOYZ N THE HOOD"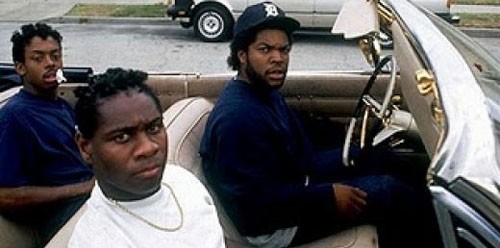 Want to get nostalgic?  It doesn't get better then this year as the fest looks back at two amazing films from directors early in their careers.  Celebrating the 30th Anniversary, Wolfgang Peterson (who went on to do the amazing "In The Line of Fire!") made one of the most memorable submarine flicks ever with "Das Boot," while a young John Singleton burst on to the scene with his true-to-life feeling "Boyz n the Hood" some 20 years ago.  Both films will be screened with cast and crew attending, so not only do you get to experience the flicks again on the big screen, but also get some insight from the horses' mouth to boot!
Best Looking Gala Film – "DRIVE"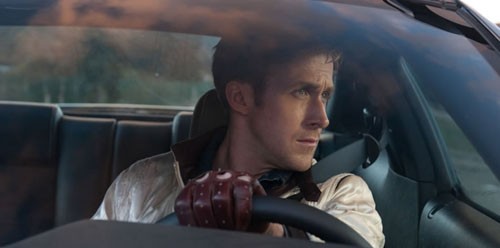 ANYTHING by the riveting filmmaker Nicolas Winding Refn we consider a must-see (check out the Pusher trilogy and "Bronson!"), but throw in some acting prowess via Ryan Gosling and you've got THE fest flick not to miss!
Best International Showcase Outing - "LOVE CRIME"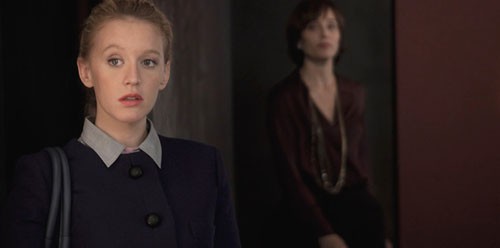 In what seems like a stylistic French thriller in the tradition of movies like the Tartan masterpiece "The Page Turner," "Love Crime" (aka "Crime d'amour!") is the kind of look-behind-you flick we're looking for.  Murderous schemes, cutthroat office politics and an affinity for blood, this is the last film by late filmmaker Alain Corneau and it seems only fitting in his memory to enjoying every sinful savory moment.
Best Free Screening - OUTDOOR "FERRIS BUELLER'S DAY OFF" 25TH ANNIVERSARY SCREENING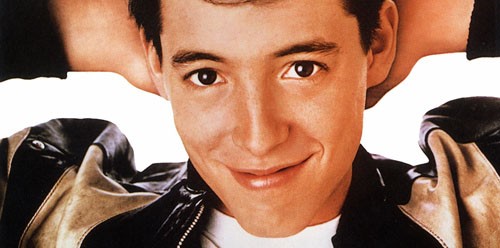 Years ago the fest had "Ghostbusters" as the free screening event and the love and admiration from the crowd was palpable.  This year John Hughes slacker classic gets the outdoor treatment, complete with costume contest with judge Marilyn Vance (yes, actual Ferris Costume Designer!) and even a Ferris song and dance competition – think Rocky Horror for the 'I'm-on-a-budget' crowd.
Notable Summer Showcase Pick - "SEX CRIMES UNIT"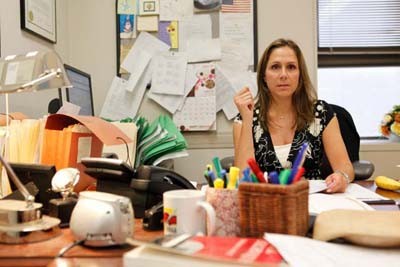 Docs are always a gamble, but the dark yet compelling subject matter of "Sex Crimes Unit" seems to scream watch me.  Using a fly on the wall approach, we get to see the workings both behind the scenes and in the courtroom of this thankless unit bringing sexual deviants to justice – Law & Order for real.
Coolest Ford Amphitheatre Screening - "DETECTIVE DEE AND THE MYSTERY OF THE PHANTOM FLAME"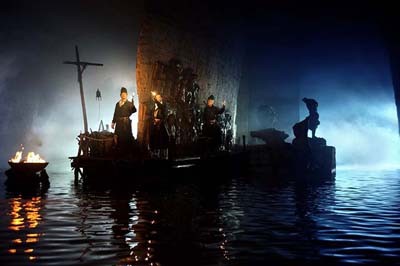 First off the Ford Amphitheater itself is the pull!  (I saw "Black Dynamite" at a fest a few years back and it was glorious!)  Nestled in a small hillside, looking like an open fire pit and out in the open air for maximum comfort.  But screen filmmaker Tsui Hark's new martial arts meets policeman action extravaganza there and you've got one cool night at the movies.
Documentary We're Dying to See - "FAMILY INSTINCT"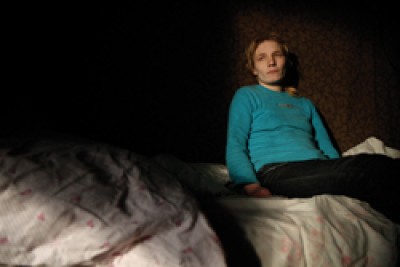 The tale of a Latvian impoverished mother, her frisky children, reckless neighbors and the father of her children soon coming out of jail not interesting enough for you?  How about the fact that the father, her lover, is also...her brother?  We're shocked, disturbed and fully creeped out – consider us there!
Best Horror Fare - "ENTRANCE"/"THE INNKEEPERS"
Couldn't decide which of these two terror tales was coolest, so both "Entrance" and "The Innkeepers" get the nod.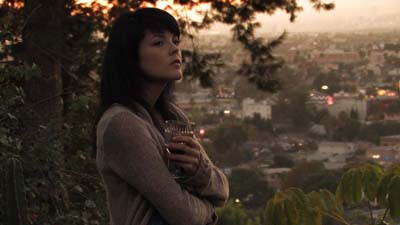 "Entrance" has a decidedly barren description except for a warning that states - you may not sleep well once you've experienced "Entrance."  Consider us insomniacs!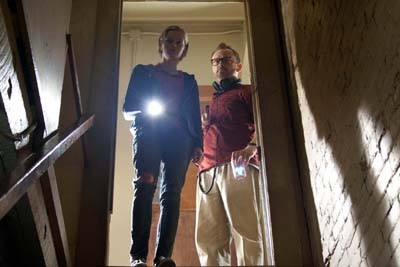 "The Innkeepers" doesn't seem all that original in description, but under the direction of gifted suspense filmmaker Ti West ("The House of the Devil" and "Cabin Fever 2") we have high expectations – hope he comes through! 
__________________________________________________________________________________________________________________________________ 
So please stay tuned to Starpulse for much more reviews and cool photo coverage from LAFF 2011 (www.LaFilmFest.com!)  – enjoy the fest everyone!