Lorne Michaels Says Charlie Sheen Will Be Back On 'SNL'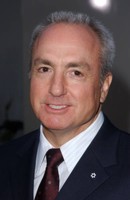 Saturday Night Live producer Lorne Michaels is confident Charlie Sheen will host the famous sketch show again - despite the troubled actor's ongoing war with Two And A Half Men bosses.

The remainder of the eighth season of the hit sitcom was called off by network chiefs after Sheen publicly criticized series creator Chuck Lorre last week.

However, Michaels admits Sheen is still welcome to make his TV comeback on the long-running comedy show.

Discussing the possibility of Sheen booking an SNL hosting gig, Michaels tells the New York Daily News, "Not anytime soon. But he's done it before and I'm sure he will again one day."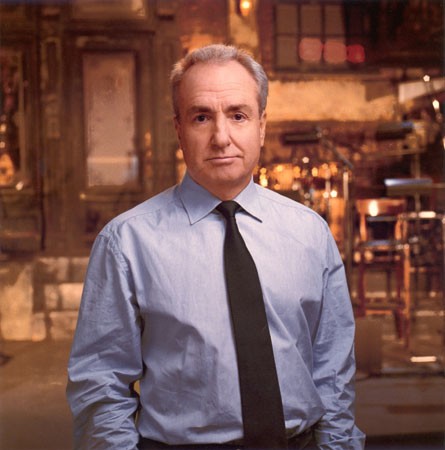 Click Here For More Charlie Sheen Pictures