Lorde Rants About Fame Following Grammy Wins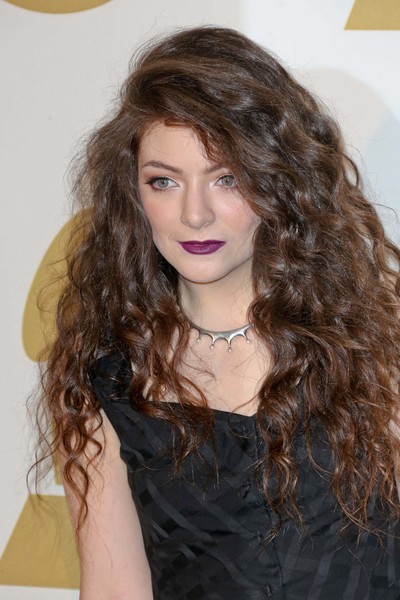 Lorde has taken to Twitter to blast the media after she was aggressively hounded by photographers in her home country of New Zealand.
The singer, who took home Grammys for Song of the Year and Best Pop Solo Performance, posted a lengthy rant explaining that while she knows fame comes with a price, she isn't exactly happy about it.
"nz media almost pushed over myself and my family at the airport this morning in order to get their shots. bit of a sad welcome if i'm honest," she wrote Tuesday.
She continued, "i understand that people of note are supposedly fair game for everyone to photograph and film but that doesn't make it acceptable
"i'm beginning to get used to my image as a public commodity, and the fact that I'm getting used to it frightens me
"there is a difference between attn from fans, which i love, and the constant, often lecherous gaze that i'm subjected to in this industry
"i know that success comes with a price tag. it just sucks when you see that in your tiny home country where you previously felt safe."
All of the tweets have since been deleted.
Lorde is also the target of the constant rumors that she's lying about her age. A website recently paid for a copy of her birth certificate and published it to prove she is, in fact, only 17.