Lorde Meets Her 'Royals' Influence: George Brett!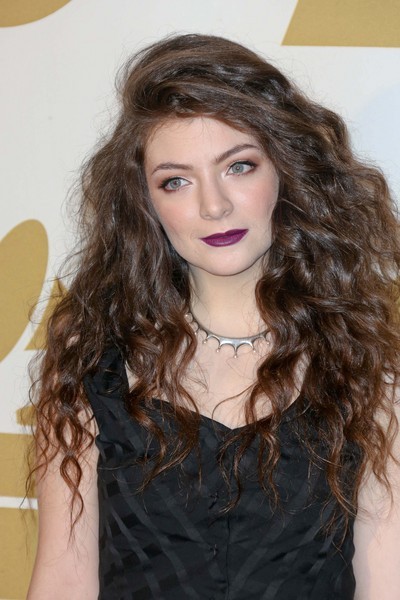 You'd think that Lorde titled her smash hit "Royals" after kings and queens, but she actually got the idea from a baseball player.
Major League Baseball tweeted a photo of Lorde with George Brett, the Hall of Fame third baseman who played for the Kanas City Royals – that's right, Brett sparked the idea for Lorde's song.
And now you're Royal. @lordemusic meets @Royals icon George Brett. pic.twitter.com/7BPRW6VYJD

— MLB (@MLB) April 16, 2014
Back in November, Lorde said she got the word "Royals" in her head after seeing a photograph of Brett. She told VH1, "I had this image from the National Geographic of this dude just signing baseballs. He was a baseball player and his shirt said, 'Royals.' It was just that word. It's really cool."