'Lopez Tonight' Canceled - Is 'Conan' Next?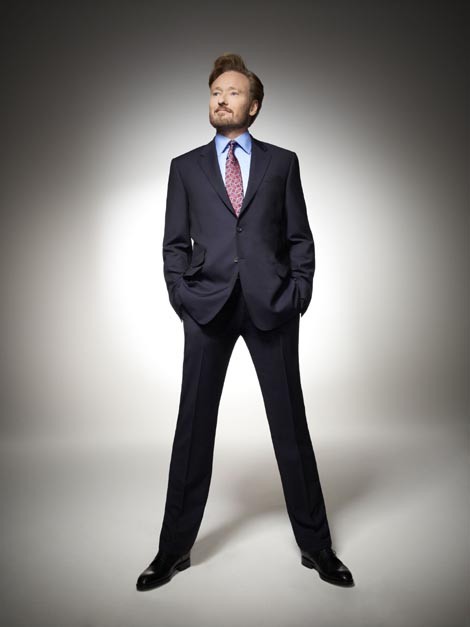 Lopez Tonight, the late night talk show bumped back to midnight by the arrival of Conan O'Brien to TBS, has been canceled due to low ratings. With Conan losing viewers as well, is he next?
Conan O'Brien infamously went to cable after being dropped by NBC, due to the fact that he would not allow Jay Leno to have his 11 PM timeslot back. His premiere on TBS drew 2 million viewers, but Conan is now struggling with only 700,000 viewers daily. Lopez tonight drew about 400,000 viewers over the last month, leading to the dismissal. 
Conan dodged the issue on his most recent show, instead celebrating his 3,000th episode on a late night show and sending his condolences to the Lopez Tonight crew.