Longtime Lawyer Shawn Holley Drops Lindsay Lohan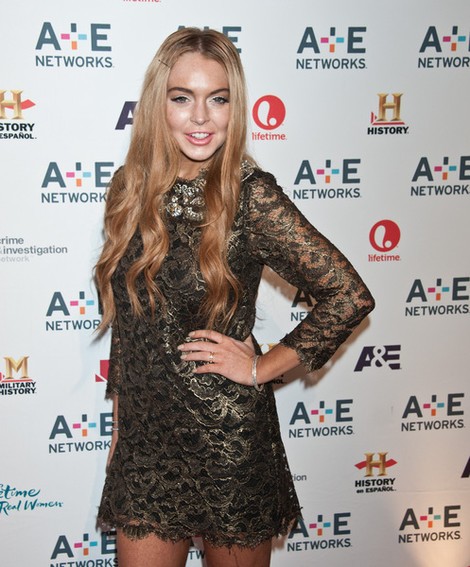 Lindsay Lohan's longtime defender Shawn Holley isn't asking for her job back after she was fired by the actress.
Now that Lohan is begging for Holley to come back, the lawyer has decided it's time to move on and is submitting papers to officially withdraw from Lindsay's case, in which she is accused of lying to cops following a car accident.
TMZ reports that after Lohan fired her (something the actress has denied), Holley refused to take on her case again - perhaps because the star stills owes her tons of money. 
Last week, despite being fired, Holley submitted Lohan's plea in the case - because her other lawyer wasn't legally able to practice law in California.
The next hearing in the case is scheduled for January 30.