Jon Voight's latest TV show Lone Star has been axed after just two episodes despite a public plea from the series creator urging fans to help save the series.
 
The program, which follows a man's secret double life, debuted in America earlier this month to disappointing viewing figures.
 
Creator Kyle Killen pleaded with fans to tune in to the second episode in a bid to help the program "survive".

However, now bosses at TV network Fox have confirmed they are pulling the show off the air after Lone Star's second episode received even fewer viewers than the first installment.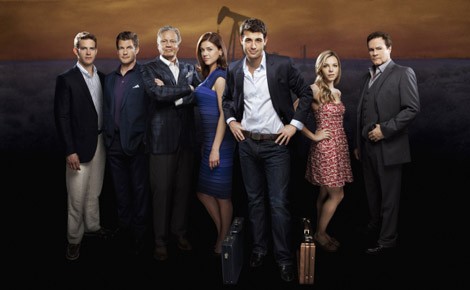 Click Here For More Lone Star Pictures