'Lone Ranger' Crew Member Dies On Set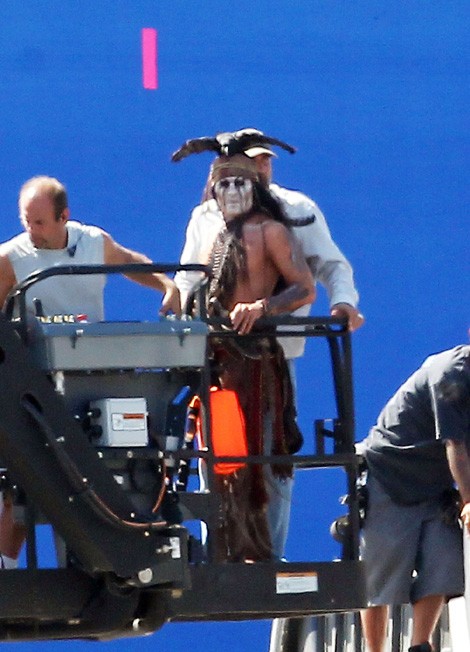 A crew member working on Johnny Depp's new Disney film "The Lone Ranger" had a heart attack on Friday and died on set.
Los Angeles emergency service officials tried to save the unamed man's life, but he was pronounced dead upon arrival at a nearby hospital. The man was reportedly a diver prepping a water scene in a tank on set, according to TMZ.com.
Disney released the following statement: "We regretfully confirm that a Lone Ranger crew member has passed away after being taken to a local hospital.
 
"Our hearts and thoughts are with his family, friends, and colleagues at this time, and our full support is behind the investigation into the circumstances of this terrible event."
Depp wasn't on set when the incident occurred. He is in New York preparing to promote West Memphis Three member Damien Echols' new book Life After Death.