Lollapalooza 2011 Party Picks
Lollapalooza is taking over Chicago August 5th-7th and a concert ticket isn't the only hot commodity, it's getting on the VIP party guest list. From Taylor Momsen to Topshop, Starpulse has put together your go to guide for the best events to snag an invite to this weekend.
Topshop Topman Exclusive After Party
Clothing megastore Topshop opens this Fall in the Windy City but the store is already making a splash. The brand is holding their invitation only party at Bar Deville on Friday August 5th with special musical guests Tinie Tempah, DJ Kid Color, and DJ Moneypenny.
The Hard Rock Hotel's Angels & Kings Nights
Angels & Kings Chicago, located on the lobby level of Hard Rock Hotel Chicago, will reveal itself to be one of the craziest party destinations of Lollapalooza weekend.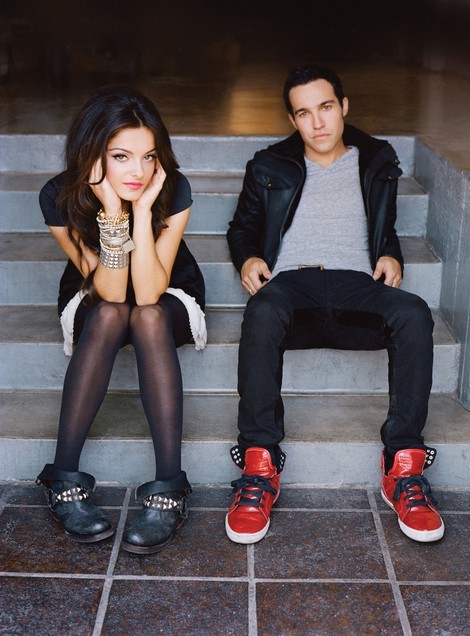 For Lolla weekend, Angels & Kings Chicago will host AK Nights, a celebrity-filled bash that will extend into the hotel lobby and outdoor patio. Friday night's lineup includes a performance by Pete Wentz's newest musical endeavor, Black Cards. Plus, the party will continue when Wentz DJs into the morning hours. On Saturday evening, AK Nights will feature a DJ set by ?uestlove.
Belve Vodka Music Lounge
Belvedere Vodka presents the Belve Music Lounge, an invitation only, BMF Media VIP retreat and media hub, at the W Chicago City Center, moments away from the festival grounds.  On both Friday and Saturday nights, guests will delight in Belvedere cocktails while enjoying bands and DJ sets into the early hours of the morning.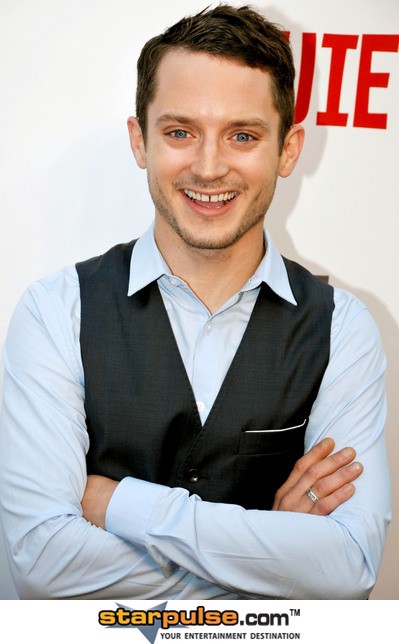 On Friday evening, VH1 You Oughta Know artists Two Door Cinema Club and Fitz and The Tantrums are scheduled to give special performances along with a live DJ set by Grace Potter. On Saturday evening, The Black Lips, DJ Momjeans, Skylar Grey, Elijah Wood and Mia Moretti & Caitlin Moe will hit the stage.
Lollapalooza Weekend at The Underground
On Saturday, Eminem's DJ The Alchemist will be appearing alongside a live "Special Surprise Guest" at hotspot The Underground. Who do you think this could be?
Express Rocks Suite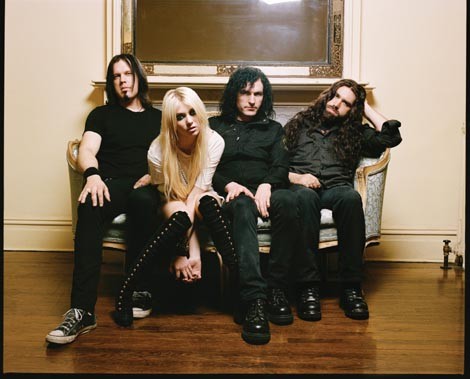 Thanks to BMF Media, fashion brand Express will be pampering VIP guests and talent during their daytime Hard Rock Hotel Suite August 5th-7th. The lucky attendees will listen to live music and indulge in UV Vodka cocktails and Qdoba Mexican Grill, while experiencing the latest from Xbox, Mio, and more. Taylor Momsen and The Pretty Reckless will perform on Sunday.