LOL: Check Out 'The Best of Warner Bros. 20 Film Collection: Comedy' On DVD July 2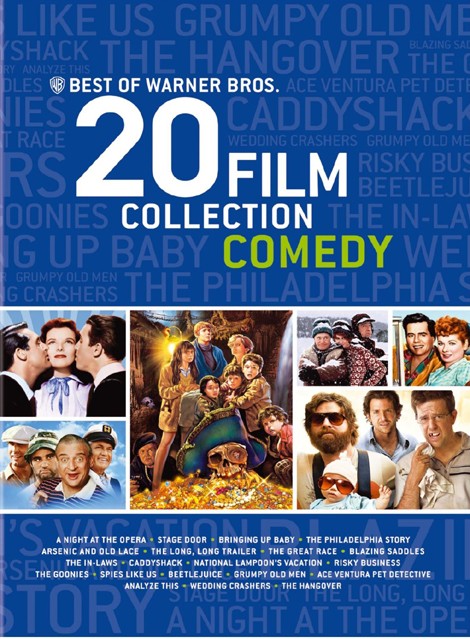 Get some of film's most classic comedies in a new DVD box set as part of Warner Bros. 90th Anniversary. Favorites including "Caddyshack," "Blazing Saddles" and "The Hangover" are just a few of the laugh-out-loud films included in the 20 film collection.
A band of young boys find a treasure map and embark on a magical adventure in 1985 hit "The Goonies," while Chevy Chase, Ted Knight, Bill Murray and Rodney Dangerfield are pure comedy gold in the hilarious 1980 summer blockbuster, "Caddyshack."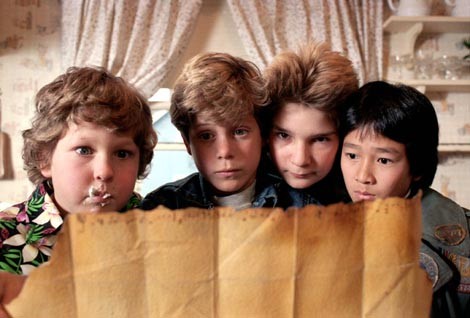 When his parents go out of town, an upper-middle class high-school senior (Tom Cruise) meets up with a hooker on the run from her pimp in 1983 classic "Risky Business."
Jack Lemmon and Walter Matthau play the titular curmudgeons in the hilarious romantic comedy "Grumpy Old Men," a film for the truly young at heart.
Two days before his wedding, Doug and his three buddies drive to Vegas for a blow-out night they'll never forget in 2009's "The Hangover," which spawned two successful sequels.
The Best of Warner Bros. 20 Film Collection: Comedy will be available July 2, with a collection of comedy classics and modern favorites.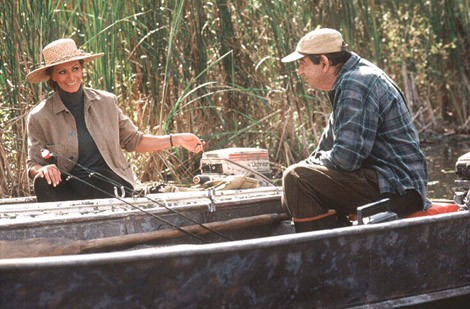 The full list of films included in the box set are:

1.    A Night at the Opera (1935)
2.    Stage Door (1937)
3.    Bringing Up Baby (1938)
4.    The Philadelphia Story (1940)
5.    Arsenic and Old Lace (1944)
6.    The Long, Long Trailer (1954)
7.    The Great Race (1965)
8.    Blazing Saddles (1974)
9.    The In-Laws (1979)
10.  Caddyshack (1980)
11.  National Lampoon's Vacation (1983)
12.  Risky Business (1983)
13.  The Goonies (1985)
14.  Spies Like Us (1985)
15.  Beetlejuice (1988)
16.  Grumpy Old Men (1993)
17.  Ace Ventura Pet Detective (1994)
18.  Analyze This (1999)
19.  Wedding Crashers: Uncorked Edition (2005)
20.  The Hangover (2009)