'Logan's Run' Star Jenny Agutter Honored By Queen Elizabeth II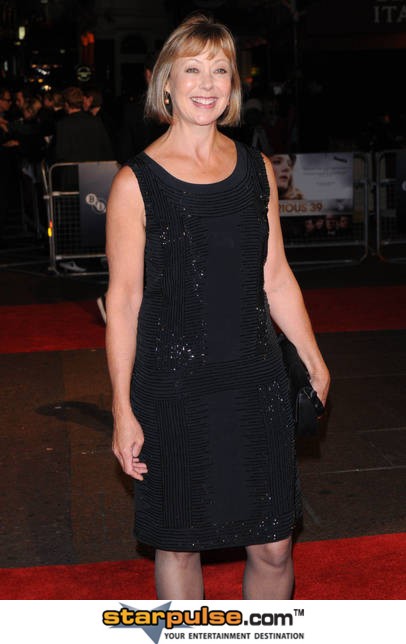 British actress Jenny Agutter was honored with an Order of the British Empire (OBE) medal from Queen Elizabeth II on Friday in honor of her charity work.

The Logan's Run star was the guest of honor at Buckingham Palace in London in recognition of her longterm support for organizations including the Cystic Fibrosis Trust and Action For Children.

Speaking after the presentation, the 59 year old said, "It's lovely to be recognised for the work I've done. I think the charitable sector has a great many people who work voluntarily and I'm totally inspired by them and feel privileged to, in a way, have this honor on their behalf - there are a lot of people working very, very hard.

"But I'm in a position where, I guess, because of being an actress one's in the front line - that's what one has to use to draw people's attention often to charities.

"I work with a handful who are very, very important to me and the people I work with are extraordinary and really wonderful."