Logan Lerman Says There Won't Be A Third Percy Jackson Movie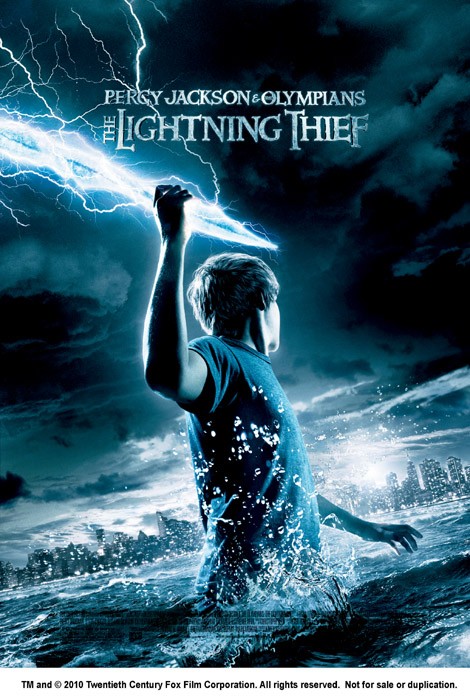 Percy Jackson star Logan Lerman says that the three remaining books in Rick Riordan's teen fantasy series won't be coming to the silver screen.

The 22-year-old actor, who is currently starring in Biblical epic "Noah," says that he would be surprised if execs at 20th Century Fox ordered any more films from the series.

"It's not happening," he told MTV News about the probability of the third book in the series, "The Titan's Curse," coming to the big screen. "It's been a great experience for me. It's opened up a lot of doors for me, but I don't think it's happening."

The first two films both failed to cover their production budgets at the U.S. box office, but did make over $420 million worldwide, each film raking in over double its budget.

Riordan has penned 10 Percy Jackson novels in all, broken into two series: Percy Jackson & The Olympians and Heroes of Olympus.