'Lockout' Star Maggie Grace Did Something Unusual On Vlad The Impaler's Grave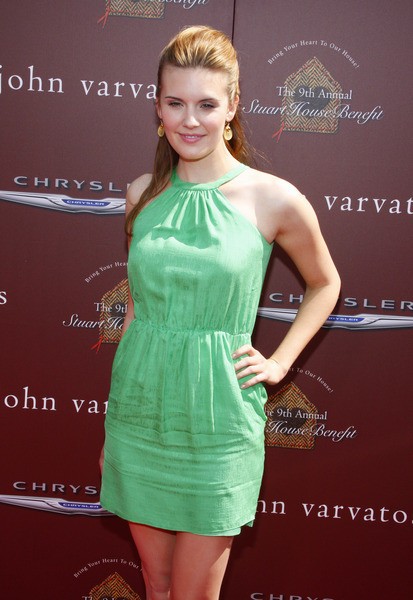 "Lost" and "Taken" star Maggie Grace used her downtime on the Serbian set of new action movie "Lockout" perfecting her tennis.
 
The actress was thrilled to find courts next to the location chosen for the outer-space prison thriller and she had a few history lessons while she was serving and smashing.
 
She tells BlogTalkRadio.com, "On Sundays I took tennis lessons and it was at these crazy Roman ruins and there was a moat around it. They turned them into clay tennis courts.
 
"Supposedly Vlad The Impaler (the tyrant who inspired Dracula) is buried under there and it was crazy that I was playing tennis there! What an amazing way to be introduced to something."