Lloyd Banks Apologizes To Ashanti

G-Unit rapper Lloyd Banks has offered an apology to Ashanti for targeting her during his feud with her former label Murder Inc., insisting it "wasn't anything personal."

The hip-hop star was embroiled in a war-of-words with the record label after his band mate 50 Cent fell out with their artist Ja Rule in the late 1990s. During the bitter feud Banks berated Ashanti, name checking her in his 2003 single What Goes Around, saying her "sideburns are thicker than mine."
 
And the same year Ashanti spoke out, calling for Banks to drop the controversy: "I wish that it would cease. It's very unfortunate. I hope it's peaked now. Who wants to be bothered with all that? I have nothing to do with anything. I don't want my guys involved with anything. We're peaceful people; it's all about the peace."
 
Banks recently spoke to the hip-hop singer on the phone to apologize for involving her in the label's problems, and he's now explained his change of heart.

He tells BET, "I had a chance to talk to Ashanti over the telephone. I mean, my reasoning for apologizing, I just felt like I should. Even at the time when we were going back and forth in that feud with Murder Inc., she wasn't speaking. She wasn't throwing shots or anything. I think if you're a part of the game then you should get played."

"At that time, she just was on the roster, so I just felt like it would be cool for me to just apologize for some of the things that were done in the past. Even though it was done in hip-hop, it wasn't anything personal. It just felt that I should do that."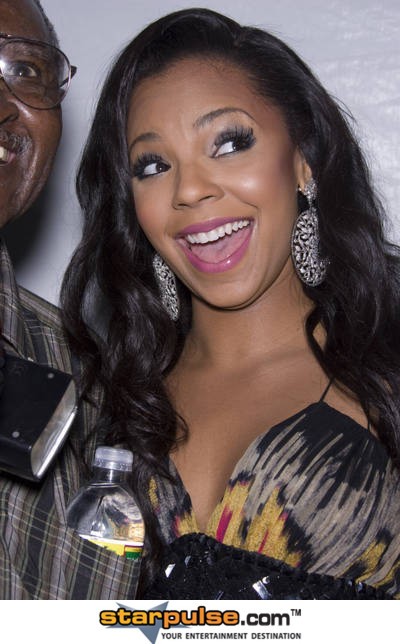 Click Here For More Ashanti Pictures