LL Cool J Slams Sarah Palin

Rapper LL Cool J has slammed Sarah Palin after an advertising campaign for her new show Real American Stories used an old interview with the hip-hop star to publicize the series.

Alaska's former Governor and U.S. vice-presidential candidate has signed up as a correspondent for Fox network, as well as fronting her own show telling the life story of Americans including LL Cool J and country singer Toby Keith.
 
Promos for the show previewed clips of an interview the rapper purportedly gave to Palin, in which he describes how his family "is very pro-American."

However, the star insists the interview is two years old and did not involve Palin - and he's accused the former politician and Fox bosses of "misrepresenting to the public."

On his Twitter.com page, he writes, "Fox lifted an old interview I gave in 2008 to someone else & are misrepresenting to the public in order to promote Sarah Palin's Show. WOW."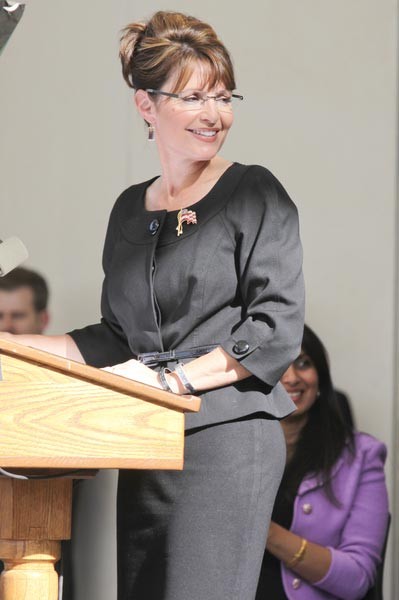 Click Here For More LL Cool J  Pictures