LL Cool J 'Safe' After His Home Invasion Altercation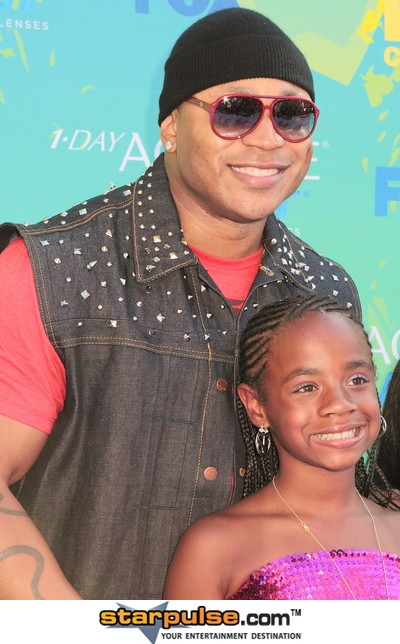 LL Cool J has assured his fans he is "safe" and uninjured after he was embroiled in an altercation with an intruder at his home on Wednesday.

The hip-hop star confronted a burglar at his property in Studio City, California in the early hours of Wednesday morning, and after grappling with the man, he was able to apprehend him until the authorities arrived. It has now been revealed the star's family was at home with him at the time of the incident and it was his young daughter who alerted police as her father held the man in the kitchen.

Los Angeles police Sgt. Frank Preciado says, "A physical altercation occurred between the suspect and the victim, James Todd Smith, also known professionally as LL Cool J. My understanding is he just had (a man) in custody with his physical strength."

A suspect, named as Jonathan Kirby, 59, was taken to a local hospital for treatment and was later arrested on suspicion of burglary.

LL Cool J escaped unharmed and has now released a statement through his publicist, Rhett Usry, thanking fans for their concern.

Usry says, "LL Cool J, and his family, are safe and thank everyone for their thoughts and concern. As a father, husband and citizen, he is committed to keeping his family safe and is cooperating with authorities on this private matter."